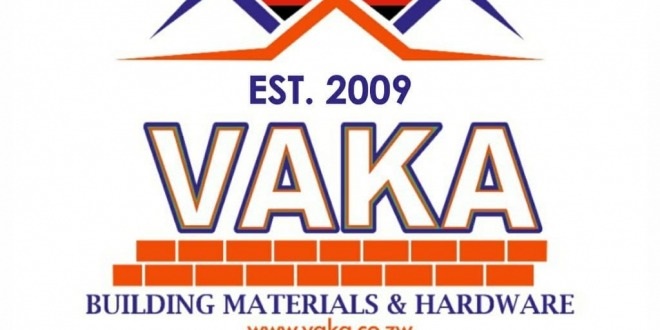 BY TATENDA MUTAMBARA Zimbabwe's leading construction equipment manufacturing giant, Vaka Building Materials and Hardware has added a roofing manufacturing arm to its entity.
Chromadek Centre Zimbabwe, a promising leading manufacturer and distributor of quality, affordable building material was launched at a colourful ceremony in Harare last week.
Chromadek manufactures will now be the hub of Q-Tiles, Widespan, High Ridge, Cranked Ridges, Roof Top, Door Caps and other roofing related
Officially opening the factory the President of the Apostolic Faith Mission in Zimbabwe Reverend Cossum Chiangwa said the company was a game changer in the construction industry as it will promote infrastructure development in the country.
"Chromadek Centre Zimbabwe will help many Zimbabweans building with affordable roofing materials. This is a sign of confidence in the Zimbabwean market, when Zimbabweans in the diaspora re-invest back home and create employment opportunities," Reverend Chiangwa said.
Chromadek group CEO Tapiwa Kundoro noted that the company will offer a roofing hub one stop for both individual households and commercial companies in the country.
"We are entering a market that is now dominating and trending roofing in Zimbabwe. By setting up a roofing hub we are offering a one stop roofing supply solution for anyone building in Zimbabwe. Chromadek Centre Zimbabwe will offer both individuals and companies convenience in terms of roofing,"Kundoro said.
Vaka Building Materials and Hardware provides building materials to Zimbabweans in the diaspora and at home. Customers and potential home owners can buy building materials online, from the comfort of their homes from anywhere in the world.
Vaka was adjudged the best Online Building Materials Supplier 2020 at the African excellence awards done by Middle East Africa (MEA) market.