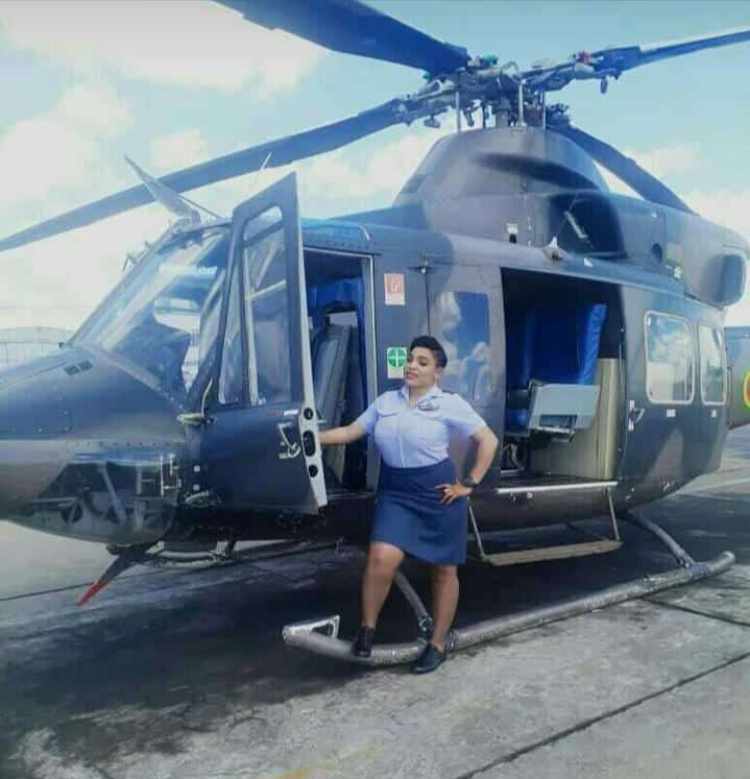 BY Evans Mathanda
AN Air Force of Zimbabwe (AFZ) helicopter went down in a residential area in Ruwa yesterday killing all three people aboard and a child on the ground soon after taking off from Manyame Air Base.
AFZ commander Air Marshal Elson Moyo said in a statement the helicopter took off from Manyame with two pilots and one aircraft technician on board, on a general handling training in the Seke-Domboshava area, but lost contact with the aircraft soon after.
"A dark cloud has engulfed the AFZ after news of the helicopter accident that claimed the lives of three aircrew and a civilian on the ground," he said.
The chopper, a Bell 412, crashed into a house before exploding into a ball of fire, injuring a second child and her mother who sustained multiple burns.
They were taken to Parirenyatwa Group of Hospitals for treatment.
The names of the deceased had not yet been made public by the time of going to print last night.
A Ruwa resident told NewsDay Weekender on condition of anonymity that the army helicopter went down at around 11am and exploded too close to a house.
Follow Evans on Twitter @EvansMathanda19