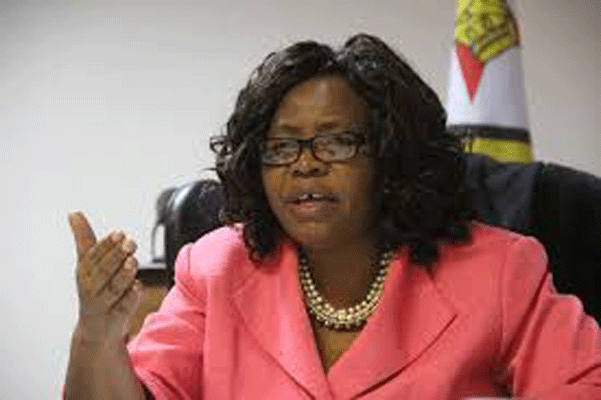 BY MIRIAM MANGWAYA
THE Zimbabwe Old People Association (Zopa) has petitioned Parliament to order Chitungwiza Municipality to review pension benefit needs of its former employees who are currently earning between $30 and $80 per month.
The pensioners argued that the monthly payouts had been eroded by inflation and could no longer meet their day-to-day needs despite that they contributed religiously to the pension funds.
This was revealed last Thursday in the National Assembly in a report by the Parliamentary Portfolio Committee on Local Government chaired by Miriam Chikukwa (Zanu PF), who said that due to inefficiency at the Chitungwiza Municipality, pensioners were failing to access their pension files at their (municipality) offices.
In the petition, Zopa accused Chitungwiza Municipality of deliberately misplacing pension files for some former council employees to deprive them of their pensions and other benefits.
"They argued that Nssa (National Social Security Authority) and other pension funds such as Local Authorities Pension Fund (LAPF) and Unified Pension Fund collect the contributions and in turn invested the money so that pensioners are paid decent amounts to enable the elderly to live a comfortable life after retirement," the report read in part.
"Zopa complained that the amounts paid to pensioners were inadequate to look after the senior citizens, who tend to have ailments such as high blood pressure and diabetes. The pension pay-outs were insufficient for the elderly to buy food, medication and pay their utility bills."
"The committee noted that the allegation of council officials selling houses and facilitating change of ownership behind the back of real owners was caused by the poor filing system and lack of explanation of missing files by Chitungwiza council officials, resulting in speculation.  There is a need for Chitungwiza council to have a proper filing system and avoid situations where files go missing."
During the meeting held by the committee and council authorities, acting town clerk Evangelista Machona is said to have admitted that there were delays in pensioners getting their dues from pension houses due to the prevailing economic difficulties in the country.
She told the committee that pensioners were not getting their pension because Chitungwiza Municipality was not remitting contributions in full to the pension companies.
Council also blamed the outdated manual registry system for poor records management, resulting in some pensioners' files going missing.
The committee recommended that the local authority should have a substantive town clerk by June 30, 2021 for it to function normally.
The municipality has been operating without a substantive town clerk since September 2019 following the suspension of George Makonde on allegations of absenteeism and gross insubordination.
 Follow Miriam on Twitter @FloMangwaya