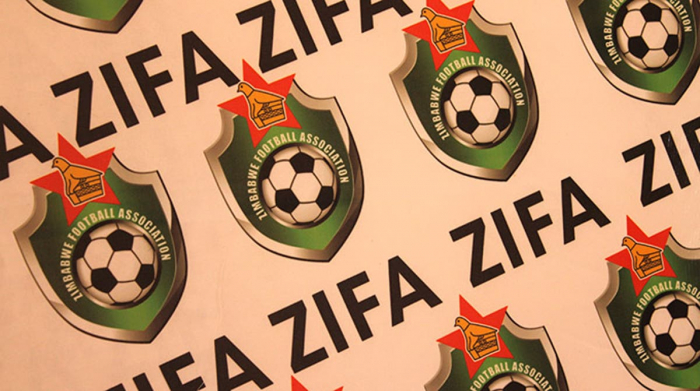 THE resumption of domestic football any time soon has been thrown into further doubt after Zifa trashed the bio-bubble concept proposed by the government as "elitist and expensive".
BY TAWANDA TAFIRENYIKA
The bio-bubble concept is expected to gobble over US$1 million if implemented in the proposed manner with Premier Soccer League (PSL) teams having already started training in anticipation of a return to competitive action.
Domestic football had been put on hold since March when authorities imposed a national lockdown to contain the deadly COVID-19 pandemic.
While football action has since resumed across the globe, including in neighbouring South Africa and Zambia, where it is being played in empty stadiums, the local league had been expected to restart early this month with a two-week mini-league tournament after the government, through the Sports ministry, greenlighted its resumption under strict COVID-19 regulations.
Although Zifa had promised to lead the safe return of the local game, the soccer-controlling body had made it clear, it would only confine itself to funding the testing of players and payment of referees, but sought to engage the government and other stakeholders on other cost centres.
However, such engagements are now highly unlikely because of the latest friction between the football federation and the Sports and Recreation Commission (SRC).
The SRC, the supreme sports- governing body, last week announced the suspension of Zifa chief executive officer Joseph Mamutse and SRC director-general, Prince Mupazviriho to facilitate investigations on the circumstances surrounding the Mighty Warriors and Under-17 boys soccer teams' trip to South Africa without clearance.
The expulsion of the Under-17 soccer team from the Cosafa tournament, also appear to have riled SRC, culminating in the suspensions of the two sports administrators.
In a statement, on Sunday, Zifa was highly critical of its superiors on the return of domestic football and disowned the bio-bubble concept, claiming it was an imposition by the supreme sports governing body.
"Needless to say that Zifa is daily lambasted on this decision yet this was an SRC concept given to the ministry. Zifa was only invited to implement. At the time Zifa requested that the SRC fund the concept which we found elitist and expensive, Zifa and PSL were asked to provide a budget and asked that they also contribute to which Zifa have since done its bit through funding for COVID-19 tests. Sadly, and again while Zifa chose to remain silent, the nation was fed with lies by the SRC that Zifa requested this and had promised to fund the concept.
Zifa is in possession of its own all-inclusive write up to the SRC for resumption of football which did not include the bubble and also the one from the SRC which had the bubble but again inaccurate information has been conveyed to the public by the SRC through the media. Maybe Zifa's fault was selecting to challenge the SRC privately on such misrepresentations.
"What we seem to agree with the alleged SRC statement is indeed enough is enough," part of the Zifa statement read. PSL teams have already started training after Zifa funded the COVID-19 tests. lFollow Tawanda on Twitter @tawatafi