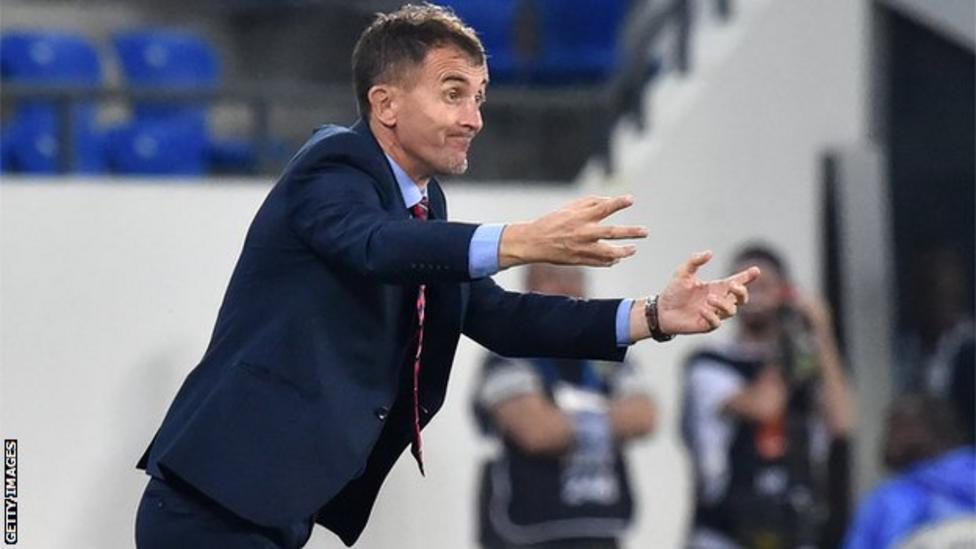 Zambia coach Milutin 'Micho' Sredojevic has denied charges of sexual assault in South Africa.
The 51-year-old appeared at the New Brighton Magistrate's Court on Friday before being released on R10,000 bail ($660).
He will have to appear again on 25 February next year.
It is alleged that two incidents happened on 7 December during the ongoing Cosafa Under-20 Cup at the Wolfson Stadium in Port Elizabeth.
"(These are) total baseless accusations intended to unsettle Zambia team that has not conceded goal on this tournament (Cosafa Under-20 Cup)," Sredojevic told BBC Sport Africa.
"My legal representatives are dealing with this character assassination attempt…."
A statement from the Eastern Cape's National Prosecuting Authority outlined two incidents involving Sredojevic behaviour with a 39-year-old woman who was said to have been delivering coffee to him.- BBC