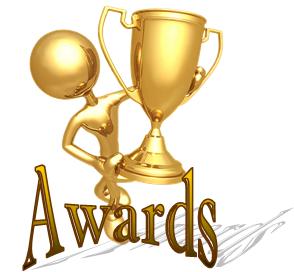 ZIMBABWE'S ambassador to Botswana, Batiraishe Mukonoweshuro has urged the country's natives in various fields in the diaspora to work together in nation-building.
BY SHARON SIBINDI
Mukonoweshuro made the remarks at the launch of the Zimbabwe Achievers Awards (ZAA) Botswana over the weekend where Zimbabweans based in Botswana were honoured for their achievements.
"The government recognises the important role played by Zimbabweans in the diaspora. Our government encourages Zimbabweans to join hands and contribute to national development through various activities," he said.
"This is not a celebration for achievements of individuals alone, but of the outstanding achievements of Zimbabwe as a nation.
"Today's achievers are proud of both themselves and their fellow countrymen and women, congratulations to all the nominees and winners."
Mukonoweshuro said they adopted the Zimbabwe Diaspora Policy in 2016 to formalise engagements with nationals in the diaspora.
"I assure you of the embassy's readiness to assist the various efforts to resuscitate our economy for the betterment of Zimbabweans back home," he said.
ZAA founder and international chairman, Conrad Mwanza, who echoed the same sentiments, said the awards were more than a celebration, but an African story that was an on-going celebration of pride, where people are coming from and where they are headed.
ZAA Botswana country director, Davison Charamba said: "We indeed live to the ethos of excellence. In a year like no other, we have decided to celebrate positivity in the midst of the negativity brought by the pandemic."
The awards ceremony hosted by Marshal Chimedza and Sehlule Ndlovu were graced by a limited number of guests due to lockdown public gathering restrictions. Among those who attended the ceremony is consul at the Zimbabwe Embassy in Botswana Francis Chimina.
Among the first recipients of the ZAA Botswana awards are entrepreneur Samuel Njanji who walked away with two awards as Young Achiever and Professional of the Year winner.