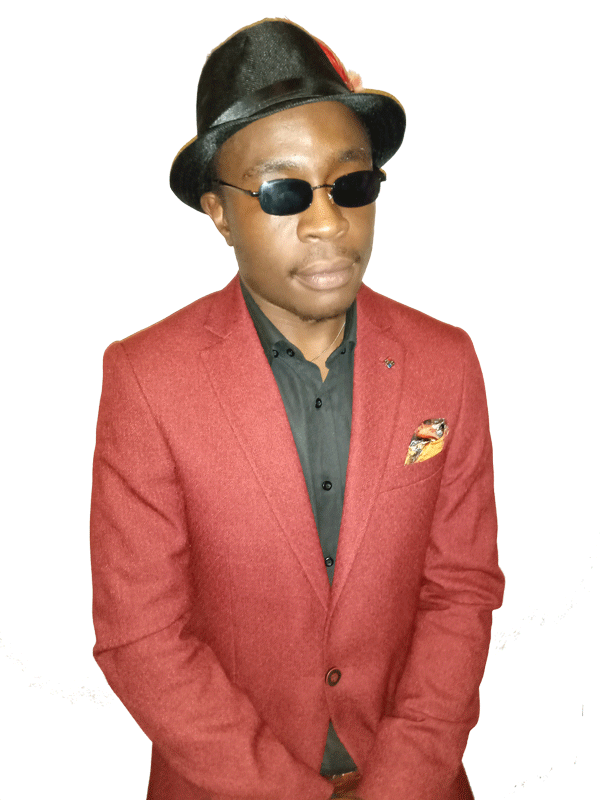 FAST rising rapper Mukudzei "Holy Ten" Chitsama was the biggest winner as he scooped three gongs at this year's edition of The Pogues Zim Hip Hop awards held in Harare over the Weekend.
BY KENNEDY NYAVAYA
The 22-year-old Holy Ten bagged the Song of The Year award, People's Choice and Best New Comer.
He emerged on the music scene earlier this year when a snippet of his hard-hitting song Ndaremerwa started trending on different digital platforms.
Speaking to NewsDay Life & Style about such an achievement, Holy Ten said he was elated that his work had finally earned him recognition.
"For me winning means everything because the point where you get appreciated is a great achievement.
"I had already done everything like I was making the beats, writing the lyrics, producing songs and it was just that one thing left for the people to connect and listen to the music," he said.
"So, now that there are all these achievements, I really feel blessed.
"The people have spoken, this has been the year."
Holy Ten has been largely rewarded for his lyrics that are charged with socio-political undertones.
"I believe now we have brought a lot of people to listen to Zim hip-hop.
"I have met a lot of people that say they did not know it, but because of the message that came through hip-hop now they acknowledge the genre," he said.
Other winners on the night included R Peels (Best Male), Kikky Badass (Best Female), Asaph (Hip Hop Personality of the Year) and Stunner (Artiste of the Decade Honorary) award.
Meanwhile, the awards marked their 10th anniversary in style through hosting an event despite COVID-19 challenges that have seen other events fold or go virtual because of lockdown measures that have been put in place to curb the spread of the disease.
The awards founder Aldrian "Beefy" Harrison said he was delighted to have weathered the storm over the years despite facing challenges throughout the journey.
"We struggled, from sponsorship and being refused to do hip-hop at venues as well as being told the genre is not appropriate, but today we celebrate 10 years.
"The journey has not been easy," he said.
The colourful awards ceremony, which saw a number of hip-hop acts performing, played host to artistes, promoters and other stakeholders in the music industry.