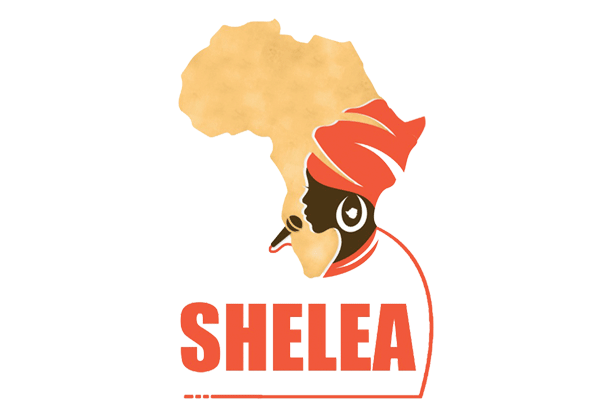 The seventh episode of Shelea, a weekly radio drama that chronicles women struggles and triumphs in contemporary society, tackled the contentious subject of rape.
BY WINSTONE ANTONIO
In the episode, Tambu and her daughter were raped by a man she took home having hooked up at Snake Bar where she was having some drinks.
The drama's episode educates and advises society on steps to be taken when someone becomes a victim of rape.
Written by Sitshengisiwe Olinda Siziba and produced by Patsimeredu Edutainment Trust, the drama is part of a She-Leads Project being spearheaded by Hivos in partnership with the Irish Embassy in Pretoria, South Africa.
In an act of bravery, Tambu shared with Shelea how she and her daughter were raped.
"I know you might think that I am lying Mai Taku, or think that he was my boyfriend, he was not.
"I didn't even know him, I just asked for transport home as I was drunk.
"I don't know what really happened, but I think he put something in my beer because I didn't feel anything when it happened," Tambu said.
In response Shelea said: "I believe, you Tambu, don't keep on carrying my dear."
Tambu said; "I am regretting, I think if I had left with Mabhena nothing would have happened.
"I think I deserve it because I am the one who took him home, but why did he do that to my daughter?"
Shelea answers: "I know it's hard, but you have to try to be strong.
"Let's wait for the arrival of the pastor's wife to have the way forward on this matter."
"But, it is supposed to be only you, my sister and Mai Mufundisi who must know of this issue," Tambu said.
Shelea responded; "Worry not Tambu, I know it must have taken a lot of courage for you to tell me this, it's very hard for a woman to come out and say I have been raped.
"So you have been very brave to come this far."
"I think I deserve it because it's me who brought him to my house, but why did he also do that to my daughter," Tambu said.
Shelea answers: "Tambu it's not your fault, you need to know that no one ever asks to be raped and no one deserves to be raped.
"Stop blaming yourself, we can't have this attitude, stop blaming yourself."
When the pastor's wife arrived they agreed with Shelea to report the matter to the police, but Tambu was afraid that the matter would go public.
"My sister, why do we have to report the matter to the police, I told you I don't know this guy even the car, I can't figure it out.
"By reporting the matter to the police you want my story to be publicised, there is nothing the police can do," Tambu said.
Mai Mufundisi said: "My daughter Tambu, we have to report this to the police, it is their duty to arrest such criminals, let's go and report."
"Listen to what Mai Mufundisi is saying Tambu, I have called her so that we can share ideas on this issue. We have to go to the police for help and this is good for you and your daughter," Shelea said.
"This is true my daughter, if we go to the police know they have a Victim Friendly Unity, it's very safe, private and friendly. We get help," Mai Mufundisi said.
Shelea added: "You are given the opportunity to tell your story in detail in a safe environment and no one will judge you.
"These guys from the Victim Friendly Unity are professionally-trained councillors."
"We are then taken to a clinic so that you and the child get the post-exposure prophylaxis (PEP). A short course of the antiretroviral drugs given to a person who would have been exposed to HIV virus within three days or 72 hours," Mai Mufundisi said.
Shelea adds: "Mai Mufundisi is not saying you have already been infected with HIV, Tambu, we don't know the status of the man who raped you and the child whether he was HIV negative or positive.
"So we cannot take chances, but if the 72 hours elapse there will be nothing left for us to do. Will you be happy to hear that your daughter has been infected?
"So let's go and report this person and make sure that you people get help."
The abuse of women was also revealed in a verbal conversation between Sisi Kiri and Jakarasi as the latter uttered abusive and denigrating words when he was asking for sexual favoursfrom the former.
Follow Winstone on Twitter @widzoanto