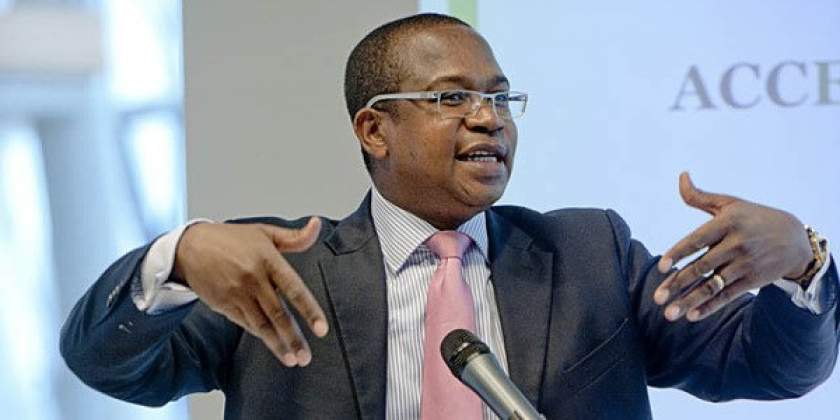 THE Parliamentary Portfolio Committee on Justice has expressed concern over the poor conditions at the country's prisons saying that Finance minister Mthuli Ncube had failed to adequately fund the Zimbabwe Prisons and Correctional Services (ZPCS) in his 2021 National Budget.
BY MIRIAM MANGWAYA
Ncube announced the budget last month and the committee noted that government had failed to fund 50% of the requirements by the Justice ministry, which will severely affect the running of prisons.
The ministry was given a vote of $66,3 million, 37% of the $179,2 million it had requested for medical services and supplies for prisoners.
"The less than optimal allocation means inmates and prison staff will go without medical care, leading to high mortality rates. This defeats the access to justice objective espoused in the National Development Strategy One," the report read.
"The Justice Portfolio Committee urges the Minister of Finance to increase funding on medical provisions, bedding and linen to the ZPCS for it to achieve its mandate and for the ministry to realise sustainable developmental goal 16 on justice," the report read.
It added that the COVID-19 pandemic would hit the prisons hard given the overcrowded conditions as well as shortages of water and sanitary facilities.
Treasury also availed only 28% of the $234 million required to sustain farming projects at prisons.
"ZPCS is serious on embarking on projects so as to internally generate revenue to cater for the needs of inmates. Such projects include factories to make uniforms for staff and inmates and also to cater for provision of food requirements," the report added.
Follow Mirrian on Twitter@FloMangwaya