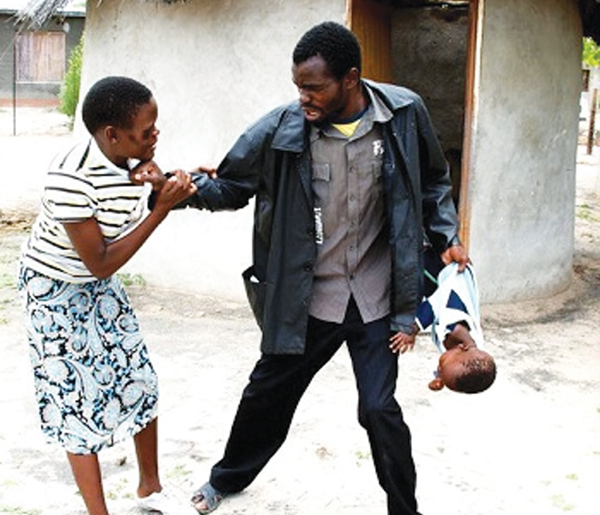 Gweru City Council has partnered with a non-governmental organisation, Someone Always Listens To You (SALT), to fight against gender-based violence (GBV), a senior official said yesterday.
BY STEPHEN CHADENGA
Speaking at an event to commemorate 16 Days of Activism against Gender-Based Violence (GBV), Gweru mayor Josiah Makombe confirmed his council has joined hands with SALT to fight GBV.
"May I take this opportunity to extend my gratitude to SALT for collaborating with the City of Gweru in fighting cultural norms that promote gender-based violence," Makombe said.
"Though patriarchal backgrounds are part of our culture, this should not be an excuse to violence against both women and men. As we commemorate 16 days of Activism Against GBV, I am pleased that we are establishing roots of action against it."
Makombe said he was confident that the partnership between the two parties would create awareness in GBV in the Midlands capital.
He said council would double efforts to create awareness against all forms of GBV.
Addressing the same event, SALT founding director Tafadzwa Meki said since women were more subjected to violence there was need for a comprehensive approach that "recognised and protected women and children's full and equal human rights."
She said mental health impacts of GBV were devastating.
"Yet, so often, mental health services are not available for survivors of violence and where available they are rarely integrated into the primary health care system," Meki said.
"Providing women with comprehensive and gender sensitive mental health services can allow them to take back control of their bodies, sexuality and lives."