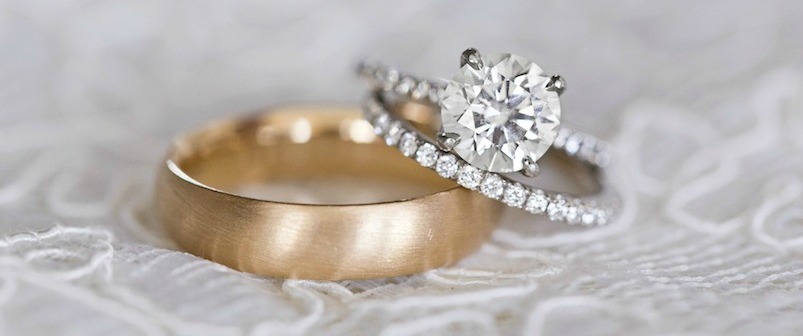 The mayor of Zambia's capital, Lusaka, has stirred a bit of controversy by planning to hold his wedding in a stadium in the city while the coronavirus measures say weddings should be limited to 50 people.
But Miles Sampa defended his decision on BBC Focus on Africa radio by saying that it wasn't his choice but "the people of Lusaka told me that they wanted to attend the wedding".
His said that a pre-wedding event at his home was mobbed by hundreds of people.
To avoid overcrowding, he has decided to hold the wedding ceremony and reception in the stadium the day after Christmas and let people in on a first-come-first-serve basis.
He added that coronavirus safety measures would be in place.
Answering criticism that he could delay the nuptials he said: "I'm not going to wait until corona disappears – my bride might run away!" – BBC Focus on Africa radio