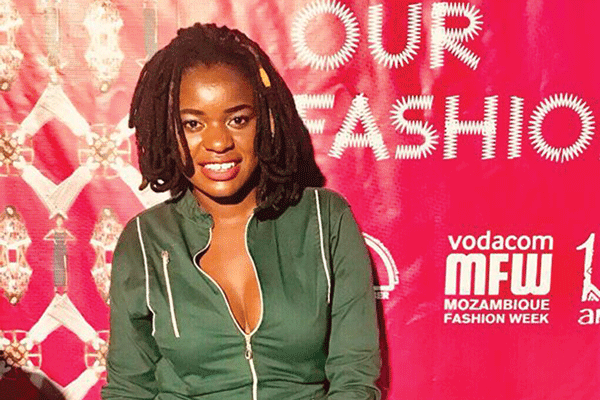 A SOCIOLOGY student at Lupane State University (LSU) Promise Nkomo has penned his debut book, a short collection of metaphoric expressions titled I Dug My Own Grave published by Pentolacut Publishers.
BY DARLINGTON MWASHITA
The 20-year-old rising author told NewsDay Life & Style, that the inspiration behind his recently published book was to take a peep into how society and its people function.\\
"I started writing in 2017 inspired by my colleagues. My first articles were for online magazines like Amahle and TeensCliqueZone and because of the impact of some of my articles I was inspired to embark on prose writing in 2019," Nkomo said
"The book is a metaphoric expression meant to reveal why people are what they are and why they conform to other people's behaviour. Also the decisions we make, but those decisions may bite us whether good or bad and decisions that may lead us to our own grave."
Nkomo, who failed to launch the book in September due to the global COVID-19 outbreak, said it would soon be available on Amazon with those interested at the moment having to print for themselves.
"I am not just a writer, I host podcast shows as well that deal with societal issues. The title of my podcast shows is Intellectual Discourse with Dacres accessible on www.yiled .co.zw," he said.
 Follow Darlington on Twitter @DarlingtonMwash