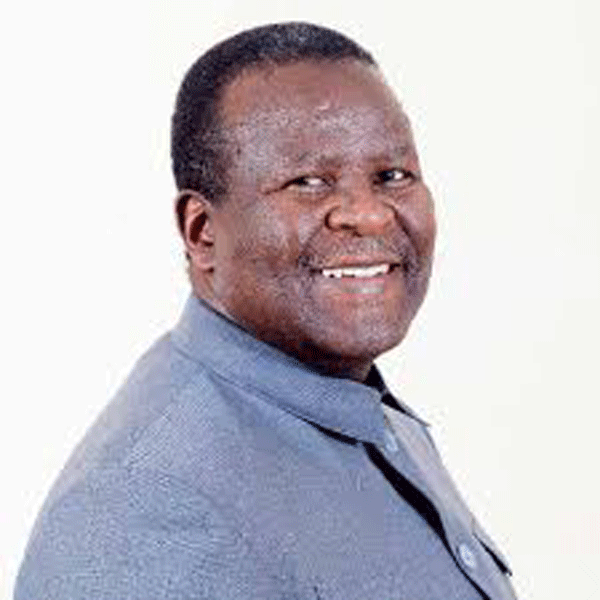 Permanent secretary in Vice-President Kembo Mohadi's office, Paul Damasane yesterday challenged scribes to learn at least five languages from the 16 officially recognised in the Constitution for effective communication in nation and peace building.
BY STEPHEN CHADENGA
Damasane said if people were to resonate well with economic blueprints such as the National Development Strategy One (NDS1), there was need for the media to communicate such a programme in a language they (people) understood.
"We have a situation where 70% of the population are not hearing of the NDS1 economic blueprint because we use English instead of local languages," Damasane said at a media workshop on NDS1 in Gweru.
"We use a foreign language to get to them. If we are not speaking in their own language, they think such issues are for other people."
Damasane suggested that an effective nation of peace-building journalists should understand at least five languages other than English, Ndebele and Shona.
"A good peace-building journalist should learn at least five local languages minus Ndebele, Shona and English," he said.
"As a journalist, there is need to invest in learning more languages other than those you already know if effective communication in nation and peace building is to be achieved."
Some journalists at the meeting however, expressed reservations on the use of local languages in their reportage questioning the commercial value of such languages.
But Damasane said there was need to "speak first to the national value" of local languages and debunk such myths.
He said with effort a multi-lingual society was possible and that divisions imposed on people on the basis of their languages could be addressed.
Follow us on Twitter@NewsDayZimbabwe