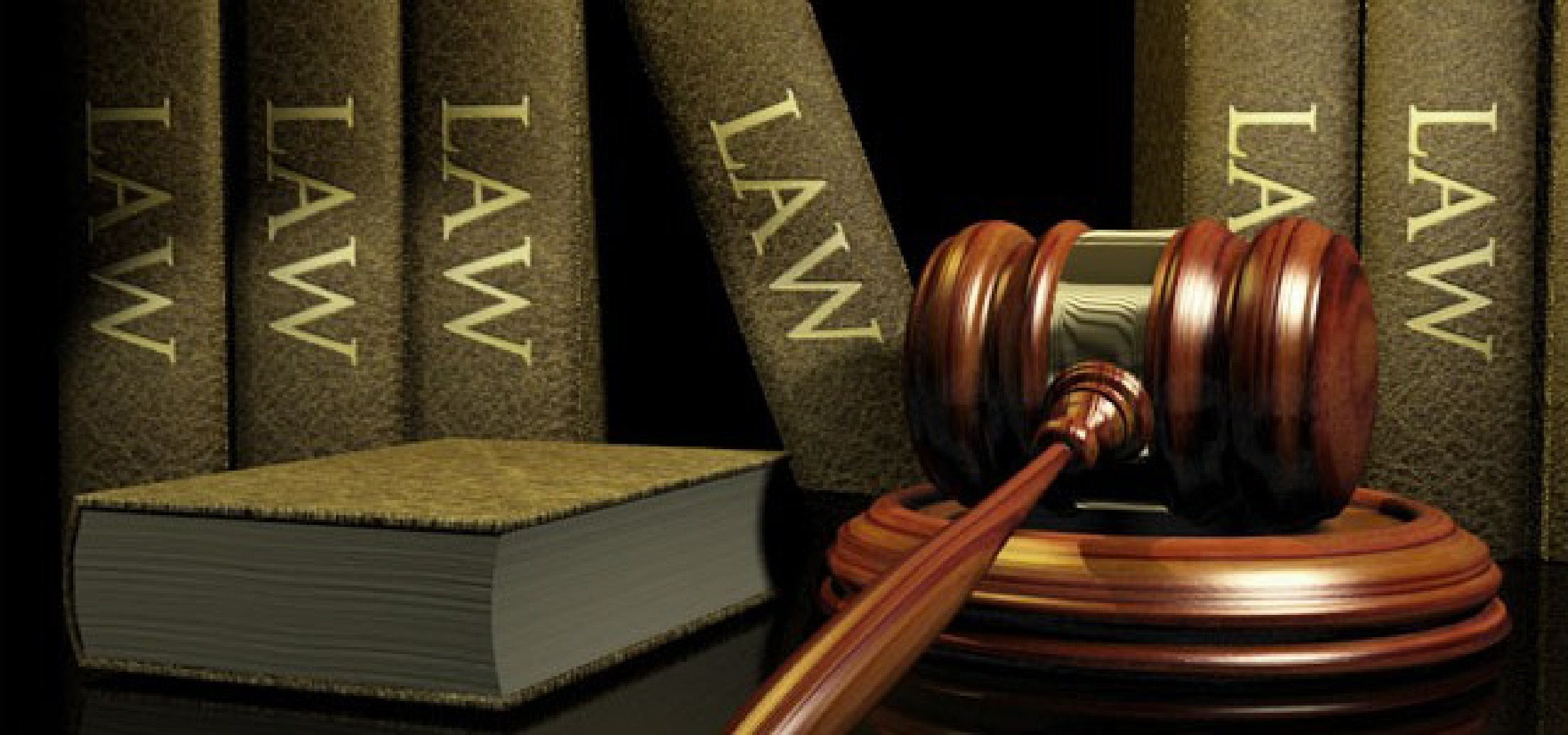 Evans Mathanda The Institute for Young Women development (IYWD) has called on government to come up with policies that cater for vulnerable young women and girls to fight any forms of violence against women in Zimbabwe.
The call comes at a time when the country has joined the rest of the world in commemorating 16 Days of Activism Against Gender-Based Violence.
IYWD is a private voluntary organisation that works in communities to develop capacitation of young women on human rights and participation with strategic stakeholders to challenge and navigate power over, citizen activism and providing active solidarity to community activists.
Addressing a transformative leadership workshop attended by legislators in Harare, the organisation's finance and administration manager Kudakwashe Munemo said parliament was duty-bound to ensure there is an enabling policy environment to secure the rights of young women and girls.
"Their crucial role is to hold accountable the respective line ministries that are charged with the duty to ensure protection of young women and girls from all forms of violence", Munemo said.
Munemo added that to some extent the government is doing its part in trying to address gender issues but a lot needs to be done insofar as alignment of laws to the constitution is concerned.
"We want to see the 50-50 becoming a reality and to see responsiveness when it comes to policy formulation, implementation and evaluation to women's needs", he added.
IYWD team leader Granis Changachirere said women leaders in Parliament and around Zimbabwe should call for successful implementation of laws that we have.
"In Zimbabwe we have a Domestic Violent Act but we still have more cases of domestic violence which is a sign that shows not everyone is aware of domestic violence act," she said.