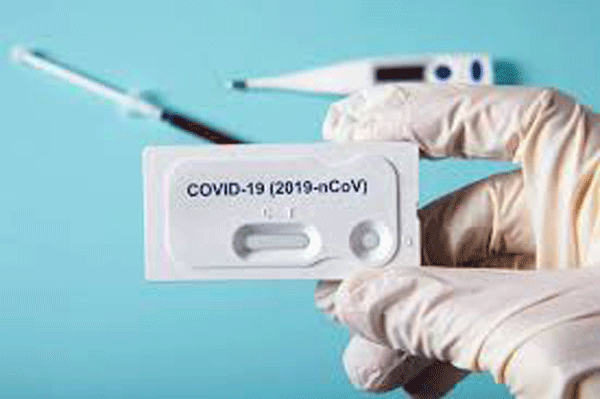 HURUNGWE'S Samanyanga Cultural Village stakeholders' meeting that was scheduled to be held over the weekend at Gandavaroyi Falls, one of the district's cultural premier tourism attractions, was postponed due to a spike in COVID-19 infections.
BY NHAU MANGIRAZI
Samanyanga Cultural Village's spokesperson and founding director Paul Marimberimbe told NewsDay Life & Style that the meeting was cancelled for students' safety.
"We deferred the meeting where learners had to meet former students around Hurungwe as part of the long-term developmental project on arts, tourism and sporting.
"Unfortunately our mandate has been affected by the latest spike in COVID-19 infections," he said.
"We are working with marginalised schools within the district by introducing both traditional games and sports so that we bridge the gap between urban and rural schools.
"If the cultural village gets on its feet it will keep youths busy, elinimating drug abuse, early marriages and other social ills."
Mashonaland West education director Gabriel Mhumha echoed the same sentiments with Marimberimbe regarding student's safety.
"The meeting that had been organised by Samanyanga Cultural Village was cancelled as we could not allow our students to be part of large groupings.
"We did this as a safety measure for student's health and welfare after we had confirmation of infections at Chinhoyi High School," he said.
"Samanyanga Cultural Village's thrust is meant to preserve and protect the Kore-Kore culture that stretches along Zambezi Valley including Guruve within Mashonaland Central province."
Marimberimbe said they would partner with primary and secondary schools in the district for traditional games such as nhodo, pada, dunhu among, others.
"We must keep children occupied both at school and home so that they avoid drug abuse among other ills.
"We are committed to help our communities with other traditional games while at the same time seeking sponsorship for elite sports such as hockey and cricket in marginalised communities as a child may have talent, but without exposure we may lose out on the talent," he said.