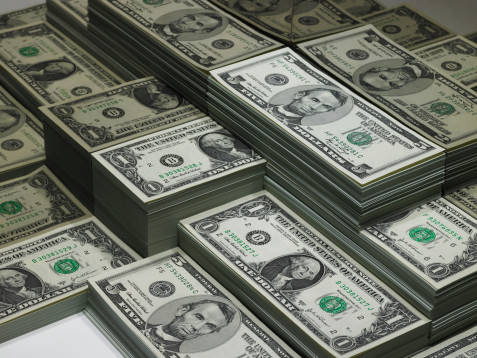 BULAWAYO City Council (BCC)'s engineering services department has been forced to divert capital funds towards financing roadworks after receiving inadequate budgetary support from the Zimbabwe National Roads Authority (Zinara).
By NQOBANI NDLOVU
Bulawayo's roads are in a poor state and flash floods experienced in recent days have worsened the situation.
A council environmental and engineering services committee report shows that $10 million was received from Zinara for roadworks, a figure that the city fathers said was too little.
"The 2020 Zinara allocation is $16,4 million for road maintenance activities. Zinara disbursed the balance of $10 376 002 during the first week of October for routine maintenance.
"The total allocation for the current year compared unfavourably with funding considered adequate to maintain the city's road network. As a result, the department had requested for additional funding," the report read in part.
It further said that the director of engineering services Simela Dube on November 19 made a request for his department to virement $15 million capital funds so that they go towards roads.
Virementing is the process of diverting funds from one financial account to another which is of priority.
Bulawayo's road network continues to deteriorate due to ageing infrastructure and lack of timely maintenance owing to resource constraints.
A road conduction survey by council showed that nearly 80% of the city's road network required rehabilitation and reconstruction.
City fathers said road maintenance could be done through an "adopt-a-road" concept by communities, which they argued would save ratepayers millions.
Follow Nqobani on Twitter @NqobaniNdlovu