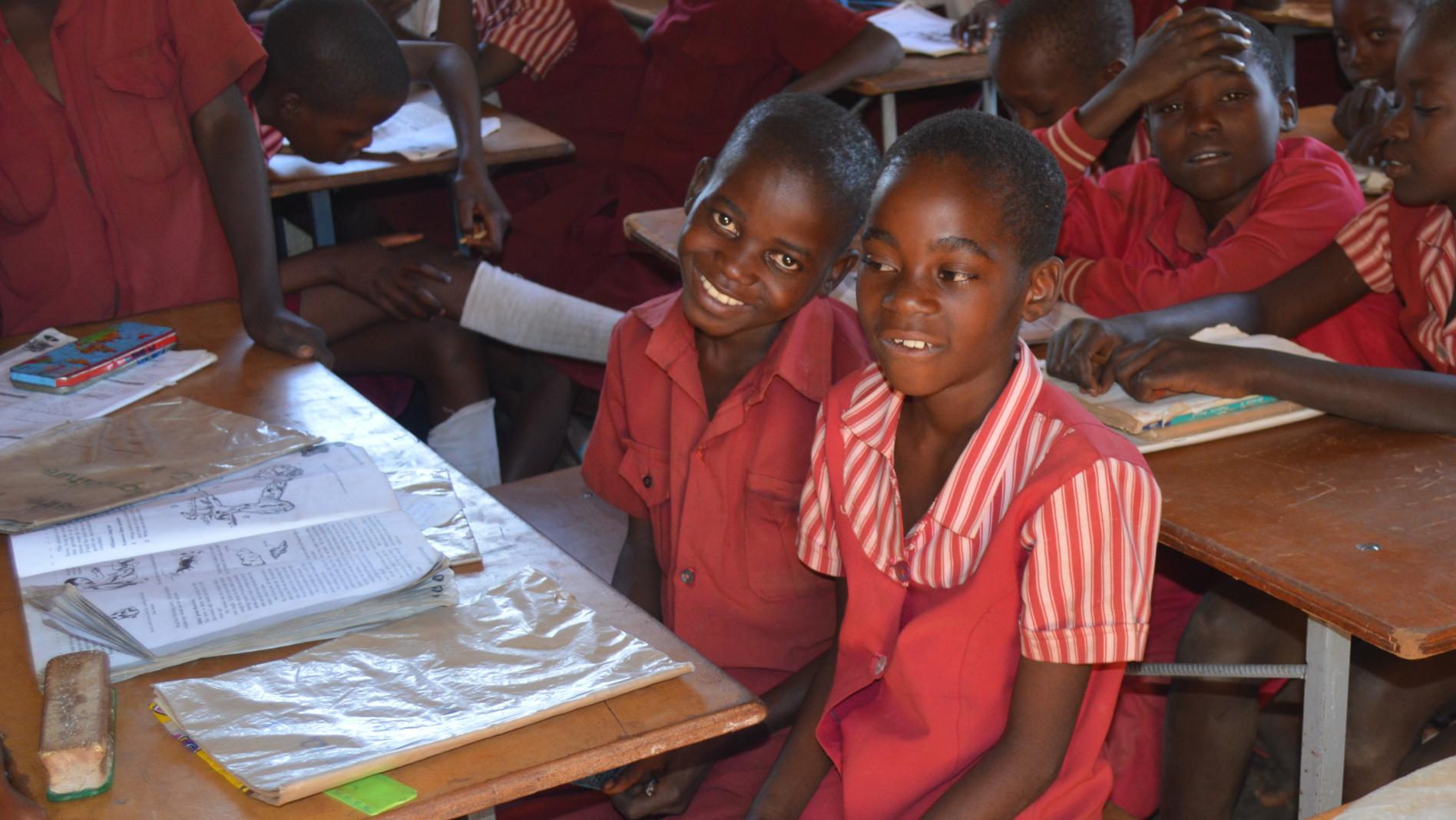 By NQOBANI NDLOVU
THE clergy has implored government to find common ground with teachers to arrest the crisis in the education sector as schools continued to turn students back because the educators, who declared incapacitation in September, did not turn up for duty.
Schools reopened on Monday for the last group of primary and secondary education learners, but teachers are not reporting for duty citing incapacitation, demanding a US$520 salary.
Government insists it has no capacity to pay United States-dollar salaries while insisting on negotiations. Teachers turned down a 20% pay hike last month, and vowed not to return to work on Monday when schools reopened for the final phase. Schools turned away pupils on Monday and yesterday after teachers failed to turn up. But as the standoff continued, the clergy called on the parties to find common ground while parents threatened court action.
"Failure to find a lasting solution for our schools could have long-term consequences not only for education, but also for our development trajectory of the nation. Solutions must be holistic, comprehensive and inclusive. We can resolve this social contract breakdown," Kenneth Mtata, the Zimbabwe Council of Churches (ZCC) secretary-general said.
"O" and "A" Level final year students have petitioned government to push the examinations to March next year, arguing that they have not received adequate tuition.
"We as the learners kindly ask the government to revisit the decree that was made on the writing of examinations with a view to postponing them to next year," the learners said in a petition dated October 9.
National Association of Schools Development Committees acting president Maxwell Mkandla also expressed concern over the situation in schools.
"The current situation at school is bad for the government and other schools. Honestly we cannot accept this situation," he said.
Parents also petitioned government to quickly look into the salary concerns by teachers. Patrick Sande, speaking on behalf of over 300 petitioners calling for an end to the impasse, said:
"We as parents are saying teachers must not take advantage of us when we say the government must simply pay the teachers demands.
"The teachers' disagreement with the government is not our war. We are different. All we need is for the teachers to be in schools teaching our children. Now teachers are rejecting government offers in Zimbabwe. Teachers are now also violating our children's right."
But Progressive Teachers Union of Zimbabwe (PTUZ) yesterday vowed to continue with the strike until teachers are paid a living wage. PTUZ national co-ordinator Harison Mudzuri said no amount of intimidation would force teachers to go back to work until government addresses the issue off incapacitation.
"We have so far received reports, especially from rural areas, of teachers who are being threatened with unspecified action by school heads and people from a certain political grouping for exercising their constitutional rights," Mudzuri said.
"It is now clear that the government is determined to use the usual methodologies of bullying and coercion to open schools without any consideration of the teachers' welfare and health or addressing their grievances."
Meanwhile, chaos continued in schools yesterday with some schools telling pupils to stay at home until teachers report for duty. In most schools in Manicaland, Harare, Masvingo and other provinces, only headmasters attended school with learners. Most uniformed learners were seen milling around in the central business districts in Mutare, Harare, and Masvingo.
Some teachers told NewsDay yesterday that they would not succumb to pressure and threats from security details to go back to work. — Additional reporting by Praisemore Sithole, Garikayi Mafirakureva and Kenneth Nyangani