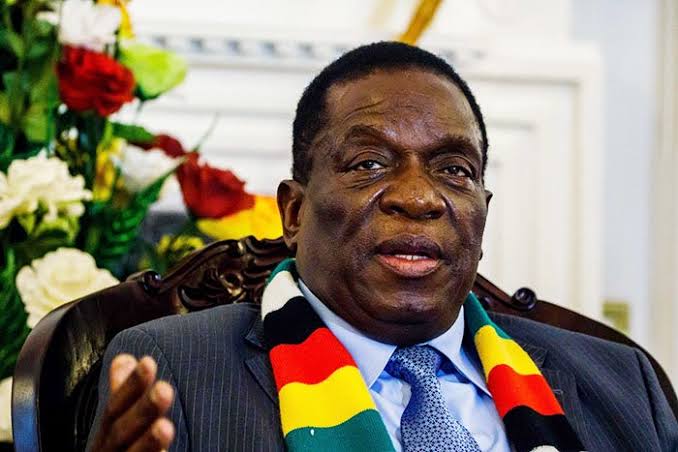 BY CHARLES LAITON
SUSPENDED Zimbabwe Anti-Corruption Commission (Zacc) Commissioner, Frank Muchengwa, has approached the High Court seeking nullification of the verbal suspension from office, which he received from commission chairperson Justice Loice Matanda-Moyo.
In his court application for a declaratory order filed last week, Muchengwa said Justice Matanda-Moyo had no authority to suspend him, adding that that prerogative rests with President Emmerson Mnangagwa as the appointing authority.
Muchengwa was barred from accessing his office and removed from the commission's WhatsApp group had his service pistol and personal security withdrawn.
In his founding affidavit, Muchengwa argued that he was still a serving commissioner and entitled to personal security and access to his office.
"This is an application for a declaratory and subsequent order that the oral suspension given to the applicant (Frank Muchengwa) by the second respondent (Justice Loice Matanda-Moyo) on September 11, 2020 is declared null and void; consequently the first (Zacc) and second respondents are ordered against withdrawing the applicant's security detail and service pistol and that the applicant should not be barred by the first and second respondents from accessing his office and preforming of his duties," Muchengwa said.
Muchengwa said on September 8, 2020, the Judicial Service Commission (JSC) wrote to him advising that it had resolved to suspend him in terms of section 187 (3) of the Constitution and that the resolution had been forwarded to Mnangagwa for consideration.
"On September 9, 2020 the second respondent in her capacity as the chairperson of the first respondent removed me from the WhatsApp group of fellow commissioners and ordered that I be barred from entering my office. On September 11, 2020 the second respondent purportedly acting on contents of the letter of September 8, 2020, proceeded to give me an oral suspension from my duties," he said.
"I am advised by my legal practitioners which advice I accept to be true and correct that the purported oral suspension by the second respondent is null and void. Section 237 of the Constitution as read with section 183 provides for the procedure of removing a commissioner from his duties. That prerogative is the sole preserve of the President."
Muchengwa said since the withdrawal of his personal security and service pistol, he had experienced three separate break-ins at home, office and in his car.
"… I am still exposed to serious security risk. For example, there was a break-in at my house once, two in my car and once at my office. I reported the matters concerning the break-in at my house to police (CR38/01/20) the two break-ins in my car were reported to police under RRB4450263 on September 17, 2020 and there was a break-in at my office, and a report was made under (property book number 67/2020)," he said.
"Without a proper and lawful suspension in terms of the law, I still lawfully occupy the office of a commissioner and I am entitled to all attendant rights of the office. The purported suspension interferes with my right to work and consequently the right to personal security while working."