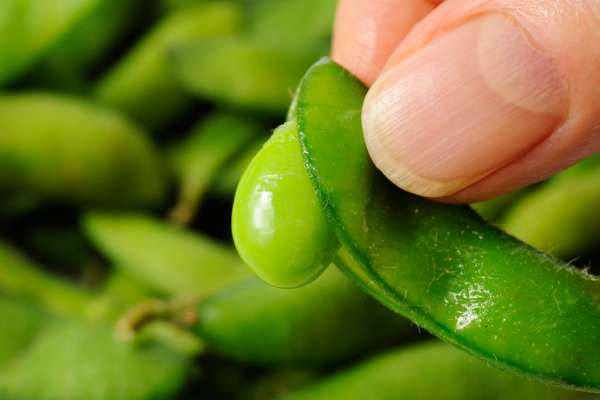 BY FIDELITY MHLANGA
PRIVATELY-owned aircraft and cargo handling entity, Aviation Ground Services (AGS) says it lost 55% of its business compared to last year due to the COVID-19-induced lockdown, but remains confident it will expand its footprint.
Currently the company is handling cargo, aircraft at the Robert Mugabe International Airport whereas State-controlled National Handling Services is mandated to do passenger, cargo as well as aircraft handling.
With the lockdown hampering its expansion this year, the company is set to spread its operations to other domestic airports next year. It is optimistic about extending its footprint in the region to countries such as Mozambique and Zambia.
AGS managing director Caleb Mudyawabikwa told NewsDay Business that business dropped because all flights were grounded save for one cargo freighter that flew into Harare three times a week and was handled by AGS.
"The imports side was seriously affected while the export of fresh produce which ordinarily depend on the cargo freighter continued to operate. AGS lost close to 55% of business compared to same period last year due to the COVID-19-induced lockdown," Mudyawabikwa said.
AGS handled 2,05 million kilogrammes of imports and 3,46 million kg of exports since the beginning of the year to date. During the same period last year the company handled 3,6 million kg of imports and 6,2 million kg of exports.
At least 70% of aircraft exports pass through AGS and these include fresh produce such as peas, pepper and avocadoes.
The company handles an average 9,5 million tonnes of exports and 5,5 million imports per annum.
Mudyawabikwa highlighted that following the reopening of the international flights on October 1 2020, no significant business had been handled by AGS save for cargo that was held up in transit. The cargo, he said, was being cleared from Dubai and Nairobi after the grounding of all international flights.
"However, AGS is anticipating shippers to start dispatching cargo from markets of origin now that connecting flights into Harare are possible via the traditional connecting hubs of Dubai, Nairobi and Johannesburg," he said.
He added that very little was expected in terms of cargo volumes during the remainder of this year. This is because most importers in Harare ceased operations and those few that survived the recession are busy re-strategising for next year.
AGS, which had set plans to open a bonded transit shed at Victoria Falls by June 2020, but failed due to COVID-19 lockdown restrictions envisages to open it next year.
"AGS anticipates to pursue the expansion at Victoria Falls in the ensuing financial year 2021. AGS's conviction is premised on the huge demand for handling of cold chains that is all perishable consumables like cheese, fruit and vegetables for hotels which are long awaited by the hotel industry in Victoria Falls," said Mudyawabikwa.
It has contracts with Emirates, South African Airways, Kenyan Airways among other charter airlines, The company was last January granted RA3 validation that allows the shipment of cargo to European markets.
AGS was incepted in 2001 and is 100% owned by locals and owing to its unique service provision, it has won many accolades over the years.