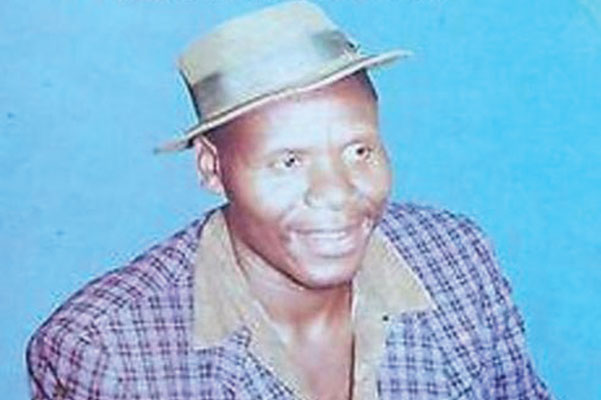 THE United States embassy yesterday launched #HappyFriday virtual celebrations meant to commemorate local celebrities including the late Solomon Skuza whose music made a huge impact in the 1980s and 1990s.
BY SHARON SIBINDI
The embassy's Public Affairs department yesterday confirmed the development.
"It's just a happy Friday post, we honour Zimbabwean celebrities every week," the department said.
This week's Embassy focus was on Skuza as it posted his picture and background information on Facebook alongside other living and late celebrities.
"#DidYouKnow: Before Solomon Skuza (1954–1994) launched his successful music career, he fought in the liberation war and was severely wounded. Skuza would go on to release multiple albums, singles, and compilations with his band, Fallen Heroes," wrote the embassy.
It further said Skuza first attracted popularity after independence with his fast-paced song, Banolila.
"Skuza released Love and Scandal in 1990, which many consider to be Zimbabwe's best reggae album.
Earning Skuza the nickname Jah Solo, the album included songs about corruption in government, love and sadness. Born in Plumtree, Skuza sang in his native Kalanga as well as Ndebele, English, and Shona," the embassy said.
Some of Skuza's music followers loved the initiative by the embassy, with National Gallery of Zimbabwe assistant curator for Bulawayo, Clifford Zulu, describing the musician as "down to earth".
David Khumalo thanked the embassy for "honouring one of our greats; his music still lives today and touches a lot of our people#banolila."
Shamiso Phiri described Banolila as "the best".
The Banolila hitmaker died at the peak of his musical career on May 24, 1994. He was the most popular Zimbabwean musician from Plumtree.