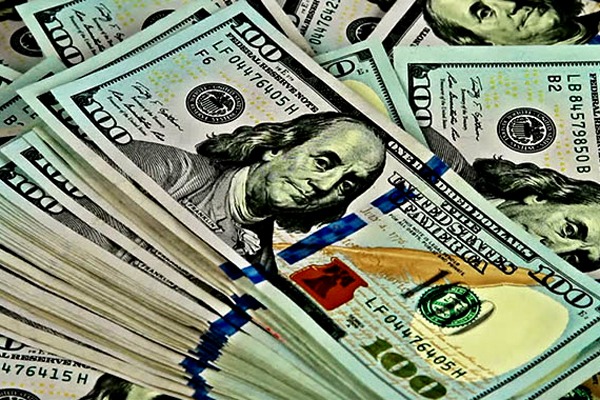 THE High Court has ordered local legal firm to pay US$58 000 to a South African company, following a botched elephant hunting deal.
BY CHARLES LAITON
The law firm, Mutuso, Taruvinga and Mhiribidi Legal Practitioners was on June 25, 2020 ordered to pay Paarklip Trading CC after the latter successfully challenged the law firm's decision to settle the debt in Zimbabwe dollars. In a judgment recently delivered by Justice Nokuthula Moyo in Bulawayo, the judge said the refund must be paid back in foreign currency as opposed to the local currency.
According to court papers, Paarklip Trading entered into an agreement with Masunda wherein it was agreed that the latter would sell the former four sub-adult elephants.
The court heard that it was the term of their agreement that Paarklip Trading would deposit US$58 000 into the trust account of Mutudo and Mhiribidi's law firm.
However, when the hunting deal failed to sail through, the South African firm demanded a refund of the paid amount which the legal practitioners said they would pay using the local currency, culminating in the current lawsuit.
"I accordingly find that the sum of US$58 000 being funds paid in trust to be held until the occurrence of an event that has failed to occur as the seller could not avail the elephants as agreed, is a sum that should be paid back to its owner," Justice Moyo said.
"I believe the whole essence of paying the funds into a trust account was to cater for such an eventuality.
"I also find that the sum so playable is claimable in foreign currency as it was so paid and it is a foreign debt in terms of section 44(c) (ii) of the Finance Act which was inserted through section (1)(c) of S.I.33/19 that excluded foreign debt from being payable in the RTGS currency on a 1:1 basis."
Justice Moyo further said the debt was foreign as the firm was also not a local firm, more so that the funds were invested from South Africa.
"It is a foreign debt as the applicants (Paarklip Trading and Burger) are clearly South African and obviously the funds were invested from there…,"the judge said ruling against the local law firm.