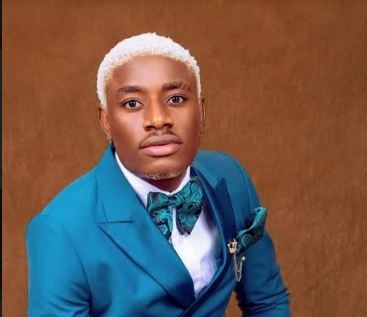 Music Promoter Prince Mudzingwa popularly known as Mr Styllz has been roped in a social media scuffle for allegedly failing to pay 15,000 RTGS to a dancer only identified as Peach after winning an Enzo Ishall "Waibata" dance challenge hosted on a social media platform, Instagram.
By Tafadzwa Rusike Gondo
The girl couldn't hold up her aggravation and took her grievances to Instagram through a video post narrating her ordeal before sharing it with ZimCelebs news platform
"Hi, it's Peach. You know what guys, I did a dance challenge of Enzo's song "Waibata" on live hosted by Styllz, and someone identified as Mukwazhi joined the live and pledged to sponsor 15,000 RTGS, I won that challenge and as promised Mukwazhi paid 5,000RTGS part of the money to Styllz so that it can be handed over to me, but up to now I haven't received anything he's giving me stories one after the other" she said in her live post
See Video of the Girl on Instagram
https://www.instagram.com/p/B_1g7ZTpuu5/?igshid=77dgbrtzsmzu
In an attempt to save his face, Mr Styllz alleges that he was given the 5,000RTGS but he returned it to Mukwazhi after the girl went to latter's Inbox asking for other favours.
"@mukwazhi_madmax pledged and he turned down the offer because @_p_each_m_amii went to his dms asking for other offers soon after the live" he posted.