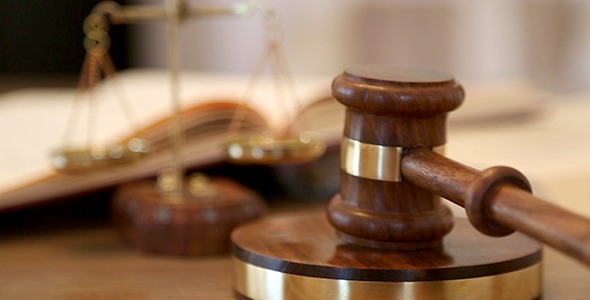 LUKOSI Secondary School deputy head Possenta Kwidini (50), who was facing a charge of forcing a female pupil to undress in front of teachers, has been acquitted.
BY SILAS NKALA
Kwidini had denied the charge of forcing the pupil to strip in public when she appeared before Hwange magistrate Godfrey Ntando Dube.
Last week, the magistrate found her not guilty and acquitted her at the close of the State case.
In acquitting her, the magistrate indicated that the State failed to prove a prima facie case against her.
The court was told that the complainant in the matter is a 15-year-old Form 1 student who was ordered to unzip her skirt after the headmistress saw her tucking in her shirt behind the Textile Technology and Design room. This was done in the presence of teachers Chipo Mahlangu and Mazvita Muteme.