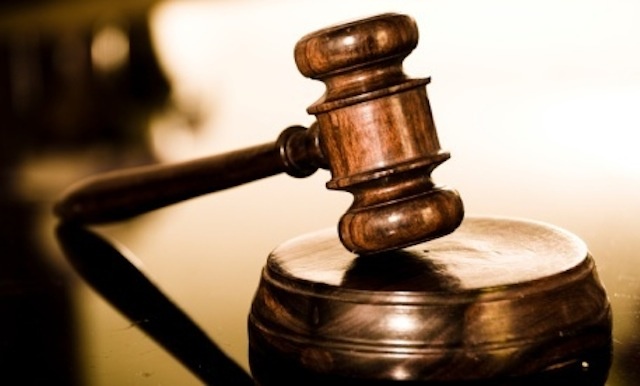 BY DESMOND CHINGARANDE/HARRIET CHIKANDIWA
A FORMER Judicial Service Commission general hand, who solemnised a marriage between a local woman and a Nigerian man while posing as a magistrate, was on Monday sentenced to 12 months imprisonment by a Harare magistrate.
Edmund Rugare Mboko (61), had his case removed from remand in 2015 under unclear circumstances.
However, Mboko was then summoned to court four years later to answer to the same allegations and was convicted and sentenced by Harare magistrate Takunda Mtetwa.
Mboko will serve a nine-month effective jail term after magistrate Mtetwa suspended three months on condition of good behaviour.
In 2015, Mboko surprised many people when he solemnised several marriages between local women and foreign men at the Harare Magistrates Court.
Mostly targeted were men from the Democratic Republic of Congo and Nigeria, who were seeking illegal Zimbabwean citizenship.
The court heard that on March 1, 2006 Karen Kokore and her husband Egomole Callistue Okechukwe went to the Harare Magistrates' Courts, to get married to enable Okechukwu, a Nigerian national, to enjoy citizenship privileges in Zimbabwe.
Mboko, not being a marriage officer, posed as magistrate Olivia Mariga and solemnised the marriage between Kokore and Okechukwe and issued the couple with a marriage certificate number 594/006.
The convict then forged the signature of magistrate Mariga knowing that he was not Mariga.
The offence was discovered on December 15, 2014 by Kakore when she wanted to file a divorce application and was advised that their marriage certificate was not captured in the Register general's data base leading to his arrest.