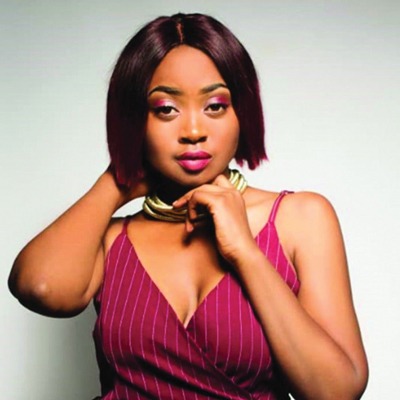 SEVERAL performers who were part of the just-ended Intwasa Arts Festival koBulawayo hailed the fiesta for according artistes in the City of Kings an opportunity to gain confidence and shine on stage.
BY SHARON SIBINDI
The festival ran from September 24 to 29 under the theme Spring Fever.
The creatives applauded the fete organisers for the hard work against the grim backdrop of economic hardships in the country. The festival showcased Bulawayo's rich talent in music, dance and other artworks.
Desire "Moyoxide Moyo" of Victory Siyanqoba said Intwasa was engaging and innovative.
"While it grows, we appreciate and pray for more partners to resource the ideas that continue to be embraced at Intwasa so that the festival does not grow while leaving behind stunted artistes," he said.
Iyasa director, Nkululeko Innocent Dube, described the fete as refreshing.
"It brought a good mood into the city. Considering the current economic situation in the country, Intwasa should be commended for giving audiences a deserved break from the stressful times. I enjoyed the festival," he said.
Artiste Madlela Skhobokhobo commended the organisers for leaving no stone unturned in ensuring a well-run festival "that respects Bulawayo art".
"It is time to grow Bulawayo talent in both ways, be it financial and in building great audiences," he said.
Madlela said he felt at home during his performances and was happy that the organisers paid him for his efforts without any problem.
"They did us proud and they know what they are doing," he said.
Madlela said there was need for more such platforms to groom artistic talent.
"We need such platforms to enable us to produce stars… if we have such festivals taking talent to the people then chances of creating stars are very high," he said.
Songstress Mimmie Tarukwana, who was part of the all-female line up of Women, Wine and Words on Saturday, said she was already looking forward to next year's edition.
"Taking part at this year's Intwasa was an awesome experience. It was an honour to share the stage with all the other amazingly talented female musicians who each brought their own flavour to the stage, I enjoyed every minute," she said.
"Well, from the shows I attended, this year's Intwasa was great! I enjoyed especially the traditional dance in the opening ceremony. I really can't wait for what they'll do next year."