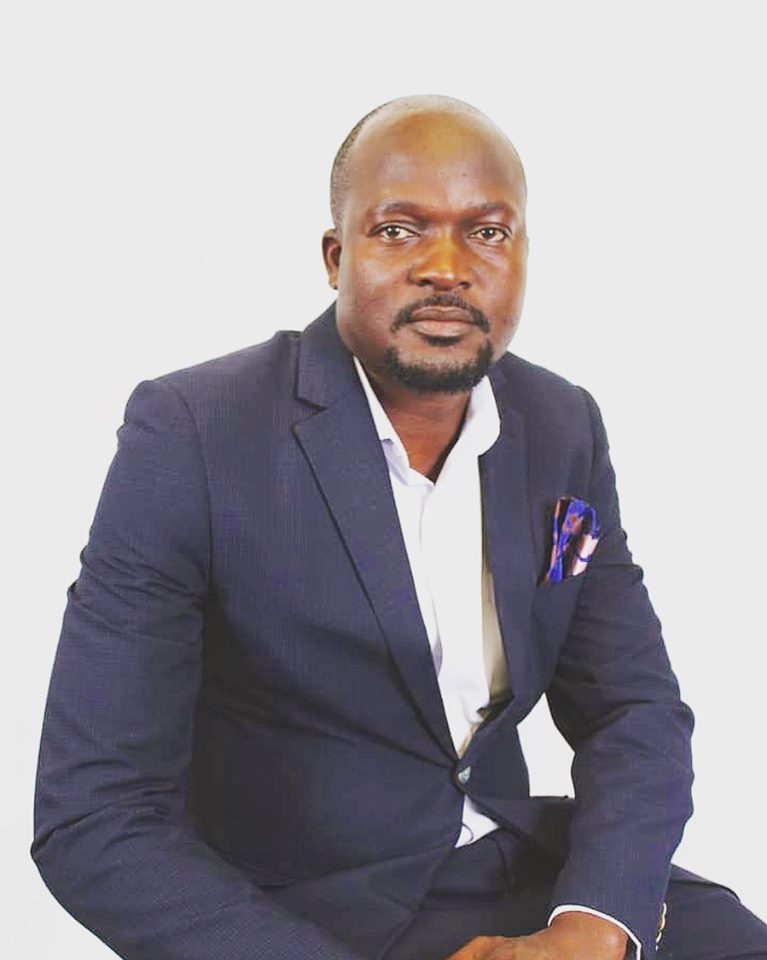 BY LIFE & STYLE REPORTER
IN a move meant to activate and establish their brand on the market, Spirit Praise Choir today will be officially unveiled to corporates and stakeholders at a red carpet brand launch event set at number 99 Parklane, opposite Harare Gardens in Harare.
The choir director Learnmore Tawengwa yesterday told NewsDay Life &Style that they endeavour to become an effective preacher of the word of God through music.
"We aim to be the most innovative praise and worship choir locally, regionally and globally that brings together the Christian community and cerebrate the life of Jesus Christ through music dance and worship," he said.
The choir that was formed in 2013 and boosts of over 40 members has two musical albums, Yatokwana Nguva and Vatatu Mumwechete. It has also released two DVDs—Worship Moments Series 1 and 2.
The choir is famed for hosting different church choirs under one roof, through their annual event One Voice Concert. This year's edition of the concert set for October 25 and 26 at Harare Gardens will be headlined by Martin PK and Osinachi Nwachukwu from South Africa and Nigeria respectively.
The concert will be staged under the theme Gathering of Champions.
The two will share the stage with local musicians, among them Takesure Zamar Ncube and several church choirs expected from different denominations that include Heartfelt Worship Team, Covenant Praise, Africa Praise, TOG Praise Team, the United Family International church choir, Victory Praise Team, Assemblies Praise Team, Redeemed Praise Team, UAFC Worship, KPM Praise Team, Zaoga UCCI Choir, Zaoga Braeside Choir, Faith World Worship Team, National Praise Team Living Worship, Jesus Generation International Ministries Praise Team, TWC Praise Team and Avondale Anglican Youth.