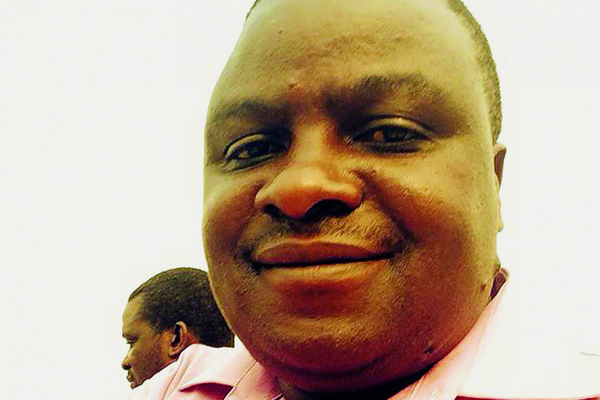 BY Rex Mphisa
Threats of a disease outbreak hover above Beitbridge Border Post, whose water supplies continue to worsen due to power cuts which are affecting pumping.
The town goes for up to two days without water in the "well-serviced" areas while some sections of the town have gone for more than a month without supplies.
An official at the Department of Water, Albert Manyeka, yesterday said the problems were compounded by load-shedding.
"In that case, we can push water from the plant to the distribution point, but will not be able to go any further if the distribution point has no power," Manyeka said.
He said water would be adequately supplied if the purification plant and distribution point got power simultaneously.
After a long fact-finding discussion presided over by Beitbridge mayor Morgan Ncube, town clerk Loud Ramagkapola revealed that he had struck a deal with the Mzingwane River Catchment management where council would provide fuel to run generators to meet the pumping power needs.
"We will try to provide an additional eight hours at about $10 000 worth of fuel every week to increase pumping capacity and hours at both the plant and dispensary," Ramagkapola said much to the relief of more that 30 stakeholders drawn from the Beitbridge community.
But outgoing town engineer Dougla Siphuma said the agreement would not be viable.
"From quick calculations, it shows water will be very expensive and is not feasible," Siphuma said much to the surprise of the entire house.
"A cubic meter of water will be beyond reach and we cannot afford this," Siphuma continued, but was cut short by Ramagkapola.
"As chief executives of Zinwa (Mzingwane Catchment Area) and Beitbridge Municipally, we have agreed and anyone who thinks otherwise must do their opposing elsewhere and not here. We have taken a decision," Ramagkapola barked as Siphuma folded his hands in withdrawal.
"We cannot have people pulling us down when we are faced with a crisis like this and some people decide just to be negative."