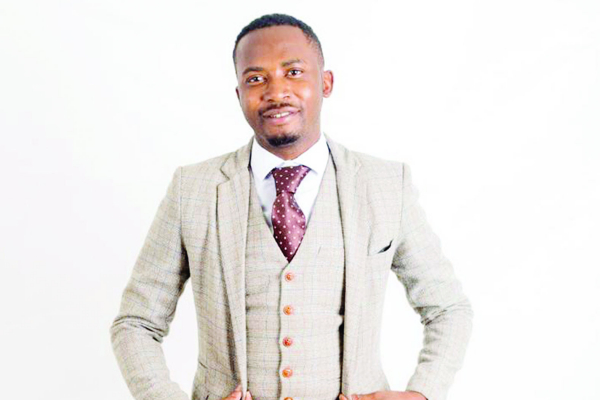 HUNDREDS of gospel music lovers defied the cold weather on Saturday and thronged the Harare Gardens for musician Mathias Mhere's Hossana Pakufamba Concert.
BY TAFADZWA KACHIKO
Mhere (pictured) did not disappoint with many of the fans warming themselves up by taking to the dance floor.
Some of the tracks played are Favour, WeNyasha, NdiSahwira Wako Here, Zarurawo Suwo Rakavharwa, Double Double, Mwari Vano Turner maTable and Ndiye Akandiramba.
Mhere took time to reflect on his music journey by expressing gratitude to Bethen Pasinawako-Ngolomi for grooming him before they sang together the song Matables.
"I want to thank Bethen (Pasinawako) for welcoming me in the industry when I began my music career in 2012. She is the one who taught me how to perform. I love you my sister," he said.
Mhere told his fans that he started as Pasinawako's fan and liked most of her songs that include hit song Ndinzverei.
"I started as her fan and I enjoyed her song Ndinzverei very much such that at times I could sing along. I love you my sister," he said.
Others who performed at the concert were Kudakwashe Mutsvene, Vabati VaJehovha and Mai Titi who joined Mhere on stage.