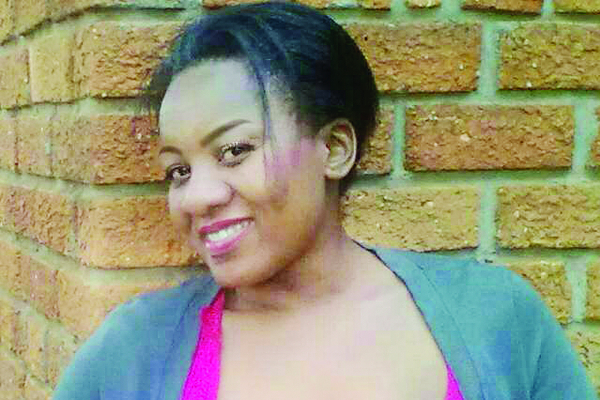 BY WINSTONE ANTONIO
UNITED KINGDOM-BASED Zimbabwean actress and choreographer Enisia Mashusha yesterday said arts promoters have a big role to play in upholding professionalism in show business.
Her sentiments followed revelations by raunchy dancer Beverly Sibanda on her online A-List Show, that cases of sexual harassment of female dancers were prevalent, because the dancers earned peanuts.
Mashusha told NewsDay Life & Style that dancing must be respected as a profession and urged promoters and club managers to respect dancers.
"Dancing must be treated as a profession just like any other professions, but you will find that not many promoters and bar owners or managers appreciate the amount of effort that goes into it. The irony is that most people enjoy watching dance, but they are just not willing to pay for it," she said.
"Promoters and club managers must go back to the drawing board and see where they are going wrong. How then do we expect discipline and good conduct of female dancers if they are being paid peanuts per show? Our girls are going astray because they cannot make a living out of peanuts."
Mashusha said dancers are professionals who are registered with the National Censorship Board as well as the National Arts Council of Zimbabwe so they must be respected.
"The abuse of women in arts should stop and the perpetrators should be brought to book. Some women in arts receive peanuts, causing some of them to fall into the trap of being abused by the promoters, so as to get more shows," she said.
Mashusha — who established herself as a brand when she founded one of the country's first-ever all-female dance troupe, Mambokadzi, which danced its way to fame between 2005 and 2010 — challenged government to empower women in the performing arts.