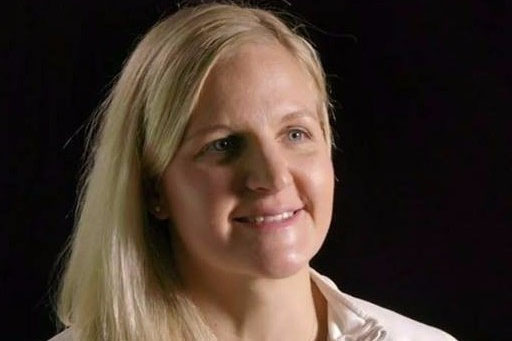 BY WINSTONE ANTONIO
WHILE for some, becoming a mother for the first time is a physically intense and energy-sapping affair, Minister of Youth, Sports, Arts and Recreation Kirsty Leigh Coventry says it's a wonderful experience.
The most decorated Olympian in Africa, who is also the current Acting Environment Tourism and Hospitality Industry minister made the remarks speaking to NewsDay Weekender on the sidelines of her tour of some exhibition stands on Thursday at the 12th edition of the Sanganai/Hlanganani Tourism Expo in Bulawayo.
During the tour, she was accompanied by her husband Tyrone Seward.
"It's wonderful (being a mother). It's great to try and balance. I think I am doing a good job. My husband here is supporting me today, helping me with the baby. She is too little for me to leave at home. I am still feeding her," she said.
The 36-year-old Coventry married her Chinhoyi-born husband in January 2013.
Coventry is a seven-time Olympic medallist, who won back-to-back gold medals in the 200m backstroke at the 2004 Athens and 2008 Beijing Olympics.
Her appointment as Minister of Youth, Sports, Arts and Recreation was universally welcomed as stakeholders felt that her age and real life experience in sport made her the most ideal person to lead the portfolio.
She recently embarked on a tour of arts centres across the country on a fact-finding mission on the needs of the sectors that she represents.