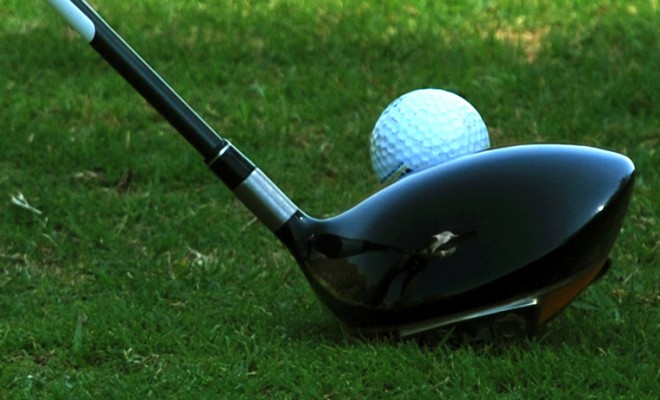 By BY DANIEL NHAKANISO
ZIMBABWEAN professional golfer Tongoona Charamba put up a good show to finish a respectable second at the 2019 Uganda Open Golf Open played at the Lake Serena Golf Resort in Kampala on Saturday.
The 37-year-old golfer, who is based at Chapman Golf Club in Harare, carded rounds of 70, 71, 70 and 72 for a tournament total of five-under par 283.
Charamba finished second overall, four shots behind the eventual winner Zambia's Madalitso Muthiya, who posted scores of 72, 66, 69 and 72 over the four days.
The winner, Muthiya, took home US$10 600, while Charamba won US$7 460.
Another Zimbabwean professional golfer Stephen Ferreira, who won the Uganda Open two years ago, finished third on four-under par, while defending champion Dismas Indiza of Kenya settled fourth on three under par.
The Uganda Open is Uganda's first Safari Pro Tour event and attracted a record number of foreign entrants from 19 different countries, which included Uganda, Kenya, Tanzania, Zimbabwe, Zambia, South Africa, Botswana, Nigeria, Cote D'Ivoire, Ghana, Senegal, Seychelles, Swaziland, the United States, Spain and Portugal, all gunning for a lion's share of the $50,000 cash prize.
The prestigious tournament has been taking place annually since 1932, and this year's tournament marks its 78th anniversary. Professionals were, however, included for the first time in 2006.
Besides Charamba and Ferreira, other Zimbabwean golfers who took part in the Uganda Open include Robson Chinhoi, Tonderai Masunga and Julius Kamalizeni.
Charamba, who made history by becoming the third black golfer to win on the Sunshine Tour when he claimed the SAA Pro-Am Invitational in 2006, will be hoping to continue his good run on the newly-formed Safari Pro Tour.
Owned and organised by the Kenya Open Golf, the Safari Pro Tour is intended to be a preparation ground for African professional golf players as they prepare for the 2019 Kenya Open, which is now part of the European Tour.
A total of 12 Safari Pro Tour events will be held every month in Kenya, Uganda, Rwanda and Tanzania until March next year.
After last weekend's Uganda Open, focus will shift to the third leg of tour at the Royal Nairobi Golf Club from October 12 to 16.