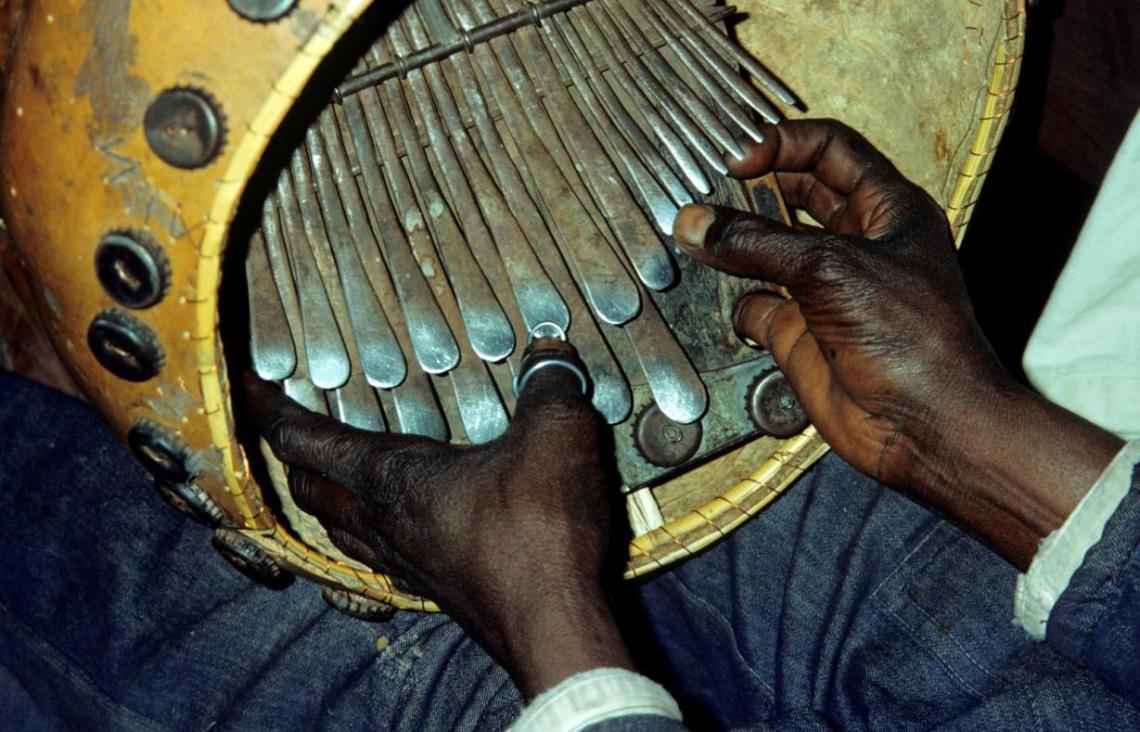 BY FREEMAN MAKOPA
All is set for the seventh edition of the Zimbabwe Mbira Festival to be held at Mukuvisi Woodlands on September 14.
The event, which showcases mbira performances by amateurs and professionals, will this year allow new talent to introduce their work to the public.
Festival director and Mbira Centre founder Albert Chimedza told NewsDay Life & Style that the objective of this year's event was to make the festival a business platform for the creative industry.
"In this spirit, we have added a merchant component to the festival. We have partnered various stall holders and vendors with products ranging from fresh and dried organic produce to food, arts and crafts. We have also offered the event to corporates as a branding and marketing opportunity," he said.
The festival also sought to increase public awareness and appreciation of mbira and to afford mbira artistes a platform to network and meet new clients.
"Our festival has grown from strength to strength. We have managed, over the years, to have the mbira fraternity embrace the festival as their own and to play an active part in some of the preparations," he said.
Over 15 groups including Mbira dzeNharira, Maungira eNharira, Chirorodziva, Mbira dzeMunhinga, Madendera ekuMabvazuva, Tonderai neMbira dzeChinyakare, Nehumba Rusike Mbira Group, Nyuchi dzeGonera, Madhonza Makuru and Tirikoti Arts will perform.
Chimedza said there will be a special tribute to the late mbira maestro, Sekuru David Gweshe, who passed away early this year. His Boterekwa Dance Company will perform in his honour at the festival.
Although preparations have been hit hard by power outages and fuel shortages, Chimedza said they were on course.
"I think we are doing very well under the circumstances and are positive that we will give our audience a great day out listening to mbira," he said.
Jazz singer Raven Dutchess will do a mbira and voice collaboration with Bryt Gwati on mbira, Elton Mangoma on percussion and Tendai Moyo Kadzuru on hosho.