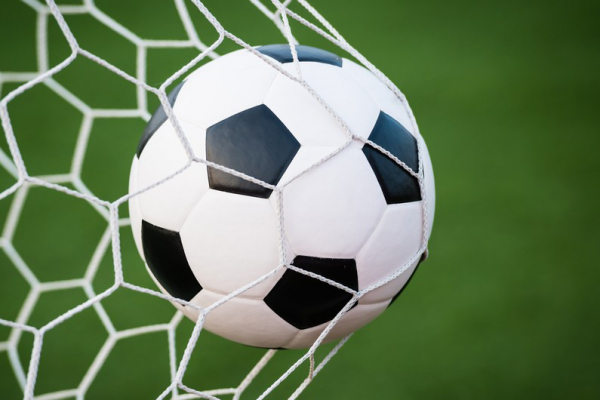 BY FORTUNE MBELE
JUST a few months after joining United Soccer League (USL) Championship side Louisville FC in the United States, Plumtree-born striker Lucky Mkosana has bounced back to his former club Tampa Bay Rowdies, which plays in the same league.
Mkosana (31), who was called up once for the Warriors in the 2019 Afcon qualifiers by coach Sunday Chidzambga, joined Louisville for the new season which started in March, but has bounced back to the Rowdies from another USL Championship side, Penn FC.
Tampa Bay Rowdies head coach Neill Collins is quoted on the club official website saying he was delighted to have Mkosana back.
"We are absolutely delighted to add Lucky to our squad. It is hard to make your squad better at this stage in the season when the team has performed so well, but it says everything about Lucky. We believe he will make us stronger for the second half of the season. Lucky has qualities that I believe suit our style of play and also adds a couple of qualities that I believe we have been missing," Collins said.
He was at Tampa Bay Rowdies in 2013 and 2014, where he was reported to be a fan favourite before joining New York Cosmos in 2015.
During that year, Mkosana had a brief stint with Finland giants IFK Mariehamn before returning to New York Cosmos.
Last year, while at Penn FC, he scored 11 goals in 29 outings and leaves Louisville after finding the net five times in 16 outings in all competitions.
Mkosana played his debut on return to Tampa Bay Rowdies on Saturday during a 2-1 win against Ottawa Fury FC, coming in as a substitute.
"I am excited to be back with Tampa Bay Rowdies! It felt good to get the debut win on Saturday. Thanks to the club and fans for the nice welcome," Mkosana said.
Tampa Bay Rowdies rule the roost in the USL Championship Eastern Conference, losing only once in 17 games, with 10 wins and six draws.
Mkosana was part of the Warriors' squad that played Congo Brazzaville away in the Afcon qualifiers in September last year.