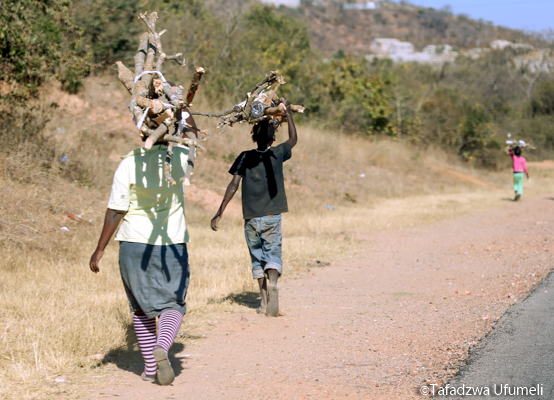 BY JAMES MUONWA
Mhondoro-Ngezi Rural District Council has passed a resolution to hike fines charged on villagers illegally cutting down trees for charcoal to resell.
The development followed concerns raised at a recent district lands committee meeting at which it was recommended that an increase in fines paid by firewood poachers would minimise illegal activities, particularly around Mamina resettlement area, Mashonaland West province.
The reviewed fees structure adopted at a full council meeting on Tuesday will see anyone found in illegal possession of charcoal paying fines of up to $8 000.
Stakeholders have also put forward proposals to the Lands ministry to have offer letters withdrawn from farmers allowing illegal cutting down of trees on their lands.
Massive deforestation has occurred in wards 10, 11, 12, 13, 14 and 15 where firewood poachers are targeting mainly Mopani trees, which reportedly make high quality charcoal which is then sold in Harare.
The commodity, which is selling at $60 per 50kg bag, is used by households for heating and cooking and is in high demand in the wake of rolling power cuts.