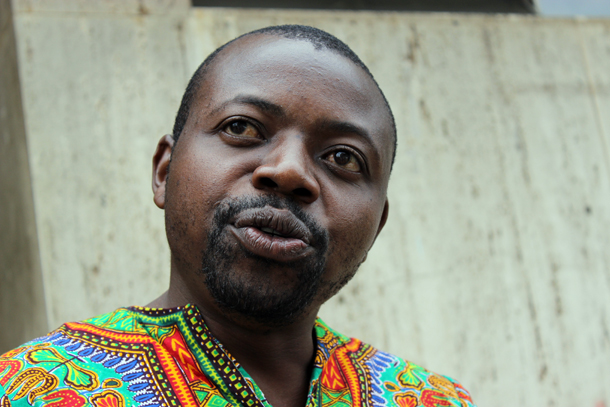 BY BRENNA MATENDERE
EMBATTLED teachers in Insiza district, Matabeleland South, have called on their union, the Amalgamated Rural Teachers Union of Zimbabwe, to urgently organise a strike over their deteriorating working conditions and welfare.
The resolution was agreed on at a crunch meeting held in the district on July 7.
Insiza district is to the south-east of Bulawayo and borders Gwanda district to the south, Zvishavane to the east and Umzingwane to the west.
Minutes of the meeting attended by scores of teachers from the remote district obtained by Southern Eye, read: "As a district, we call upon the national executive of Artuz to urgently call for a job action, demanding a living wage… Members were also encouraged to discuss challenges we are facing with other teachers so that we open their eyes to the realities, then we mobilise them for the fight for a living wage."
Obert Masaraure, the Artuz president, confirmed the call for strike action by Insiza district.
"What we are currently doing as a union is to go into districts and get feedback and recommendations on how we can fight for the solutions to their challenges. The call for strike by teachers in Insiza was very loud. We are now going to other districts and if their position for a strike is buttressed, then we organise that," he said.
Teachers are demanding a raft of improvements on their working conditions and salaries. They want a minimum salary of $4 000, arguing their earnings, which were pegged in US$ during the multi-currency regime, must be calculated using the current interbank market rate since the country had resorted back to the Zimdollar as the sole trading currency.
Masaraure also said rural teachers were demanding action by the responsible authorities so that inefficiencies in the country's education sector exposed by Auditor-General Mildred Chiri are corrected.
"We demand that those fingered in the audit should be censured or prosecuted. Zimbabwe's developmental trajectory is hinged on accountability by those managing public funds. We will not fold our hands while national resources are misappropriated by some uncouth elements," he said.