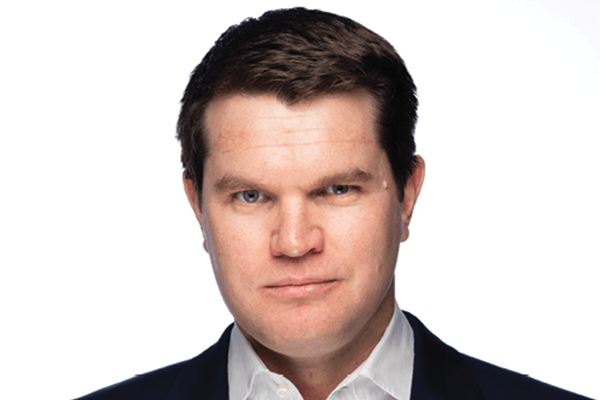 BY BUSINESS REPORTER
INVICTUS Energy Limited (IEL) says findings by a United Kingdom-based firm show a potential of 1,3 billion barrels of oil-equivalent, which consists of 200 million barrels of condensate.
Natural-gas condensate, also called natural gas liquids, is a low-density mixture of hydrocarbon liquids that are present in raw natural gas. It is widely used to dilute heavy crude oil, bitumen, industrial raw materials or as a blending component in the production of gasoline.
"The Mzarabani Prospect has grown significantly in its scale and represents one of the largest conventional exploration targets globally. The independent report by Getech has estimated the net mean recoverable conventional potential of the massive stacked Mzarabani Prospect of 1.3 billion boe (barrels of oil equivalent) consisting of 6.5 Tcf (trillion cubic feet) and 200 million barrels of condensate net to Invictus," IEL managing director Scott Macmillan (pictured) said in a statement yesterday.
"The estimate for the primary Upper Angwa target within the Mzarabani Prospect has increased to 4.4 Tcf plus 187 million barrels of conventional gas-condensate on a gross-mean unrisked basis. In addition, the newly identified Msasa Prospect, a new substantial structural prospect within SG 4571, which is also a stacked anticline feature, is estimated to contain 1.05 Tcf and 44 million barrels of conventional gas-condensate on a total gross-mean unrisked basis."
According to IEL, the findings from Getech are an updated estimate of work done over the last 12 months.
"This has not only materially enhanced the value of our acreage, but also de-risked it. Invictus has benefited from Getech's expertise and knowledge as well as the application of their proprietary geoscience data, analytical workflows and "Globe" knowledge-base to significantly enhance our understanding of the petroleum system in the Cabora Bassa Basin," Macmillan said.
However, he cautioned that the estimated quantities of petroleum that may be potentially recovered by the application of a future development project relate to undiscovered accumulations.
"These estimates have both an associated risk of discovery and a risk of development. Further exploration, appraisal and evaluation are required to determine the existence of a significant quantity of potentially movable hydrocarbons. Prospective Resource assessments in this release were estimated using probabilistic methods in accordance with SPE-PRMS standards".
IEL is an Australian firm that came into the country in the second half of last year, having discovered potential and gas deposits in Mzarabani, part of the Cabora Bassa Basin. This was 25 years after American oil and gas conglomerate Mobil carried out similar studies in the area and left.