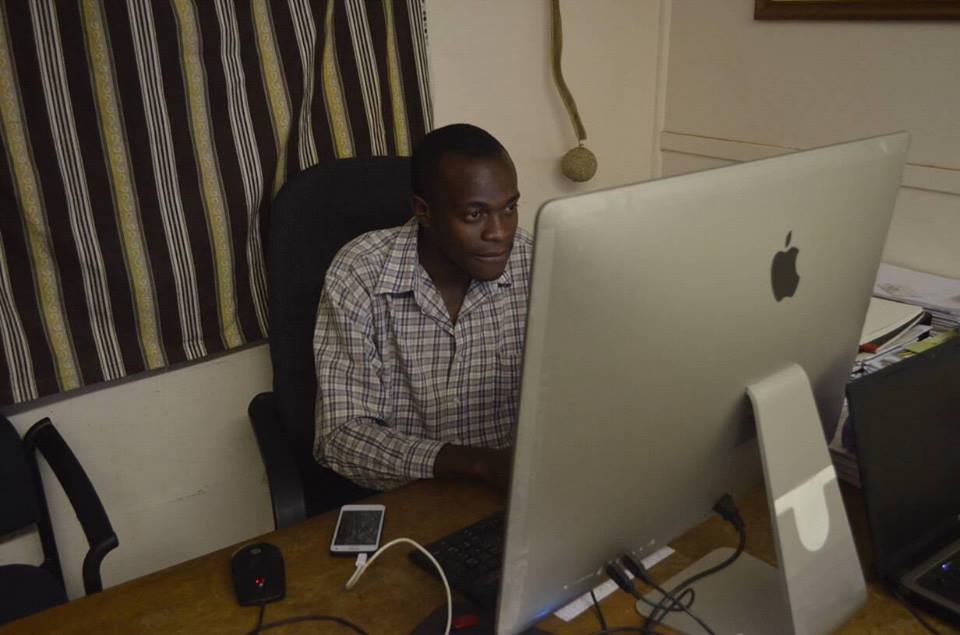 Alpha Media Holdings (AMH) journalist Farai Matiashe has won an International Aid Transparency Initiative (IATI) research competition for journalists.
BY RUVIMBO MUCHENJE
Matiashe's feature article, which focused on improving girls' access through a transforming education project being implemented by World Vision Zimbabwe in some districts in the country, was selected as the winning article.
The 2018 competition, which was organised in partnership with the United Nations Development Programme (UNDP) and United Nations Educational, Scientific and Cultural Organization (Unesco), required journalists from around the world to use data on d-portal.org to investigate how non-governmental organisations were using funds and international aid for sustainable development. Speaking at the award ceremony in Harare yesterday, Matiashe said he was elated that people were appreciating his work at a global level.
"I am so excited that my works are getting recognition from well reputed organisations such as UNDP and Unesco" he said.
Matiashe said the IATI initiative encouraged transparency by NGOs and played a crucial role in giving the mass access to information.
UNDP Zimbabwe resident representative Georges van Montfort said the competition was designed to promote IATI data as a source of information on development and humanitarian activities.
"International development is a public affair, yet, information on development progress and funding are not always transparent and or the public is not aware on how to access this information. Data, whether in public or non-public sectors, should be available to the public, to allow citizens to participate in development affairs and to hold decision-makers accountable," he said.
Unesco regional director for Southern Africa, Hubert Gijzen, said the competition, which is part of the International Day for Universal Access to Information, is a reminder of the importance of transparency in building trust among all development partners, as they work together for sustainable development.