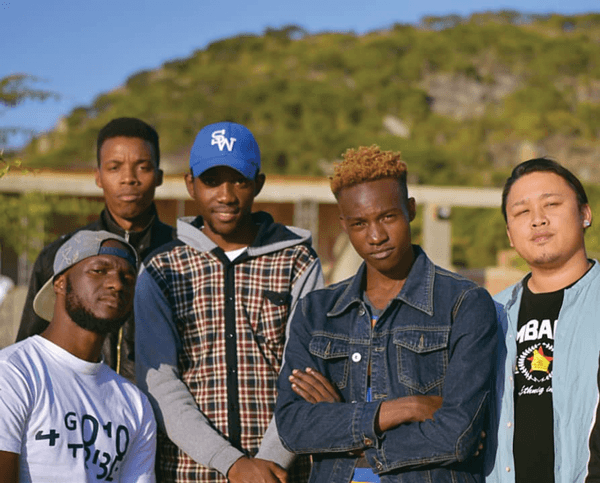 BY FREEMAN MAKOPA
THE country's finest dance crews are expected to feature in the debut edition of the Global Dance Supreme qualifiers scheduled for the National Bullet in Belgravia, Harare on Sunday in the tussle for a slot at the finals scheduled for South Africa from September 26 to 29.
The Global Dance Supreme is an epic showcase that provides young talented individuals with the opportunity to be part of a global dance community.
Global dance supreme Harare director Fungie Tichana told NewsDay Life & Style that all was set for the qualifiers, which will also feature the Breaknation Dance Crew.
"We are ready to host the qualifiers and everything is now in place. The aim of the championship is to promote the art of dance in African countries because most of the international dance events are done overseas, so this is one of Africa's biggest dance championships being hosted in Africa and with a lot of African counties taking part," he said.
Over 40 crews from Harare will compete for slots and styles which include popping, breaking, krump, Afro-styles.
"There are a lot of countries involved and this is the first time we are having qualifiers in Harare, Zimbabwe while Bulawayo qualifiers are also going to take place in a few weeks," he said.
He said they were expecting a huge turnout in South Africa after last year's edition was graced by dancers from Angola, Zimbabwe, Democratic Republic of Congo and Mozambique.