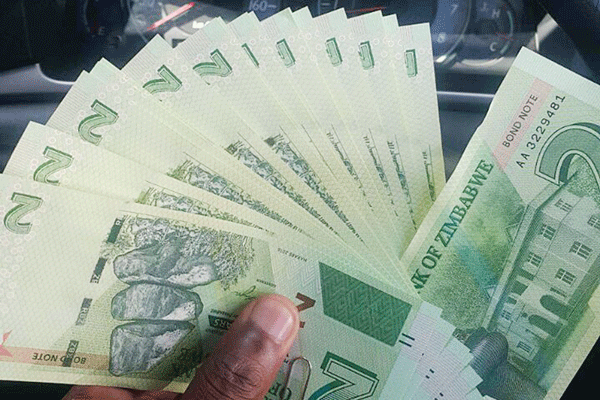 BY MISHMA CHAKANYUKA
Amalgamated Regional Trading (Art) posted an increase in after tax profit from ZWL$3,7 million recorded in 2018 to ZWL$8,7 million in the year-ended March 31, 2019, despite a decline in local sales as consumer purchasing power was eroded by inflation.
In a statement accompanying the company's financial results, chairman Thomas Wushe said the reporting period was characterised by multiple exchange rates and depressed demand, which affected volumes across the business units, but the group managed to maintain a positive performance.
Revenue increased by 34% to ZWL$29,6 million from a comparative figure of ZWL$22,1 million in 2018.
Export sales volumes in the region increased by 30% as the group's focus on foreign currency generation initiatives yielded positive results.
Wushe said gross margins during the period increased by 2% to 45%, but the rising inflationary pressure on the cost of raw materials and other production costs is expected to exert stress on the margins, going forward.
He said the group booked an exchange loss of ZWL$1,2 million in March as the RTGS$ depreciated by 20% in its first month on the interbank market. Finance charges on foreign currency loans and payables during the period under review also increased in line with the exchange rate movements.
The battery business achieved an operating profit of ZWL$2,8 million and its revenue in the local market increased by 37% albeit a 15% decrease in volumes due to restrained trading in October 2018 and January 2019.
The two paper divisions, Kadoma Paper Mills and National Waste Collections, recorded a 69% increase in revenue to ZWL$6,7 million. Export volumes increased by 15%.
Softex Tissue revenues increased by 85% from prior year, while the unit's volumes were affected by the shortage of foreign currency to import virgin tissue.
Eversharp posted an operating profit of ZWL$0,1 million compared to ZWL$0,9 million in 2018.
Timber demand was firm during the period and the unit achieved an increase in operating profit of 147% to ZWL$0,4 million.
Wushe said the group will continue to focus on exports while prioritising value preservation. The company also expects improved efficiencies to enable it take opportunities in new product lines in order to broaden the customer base.