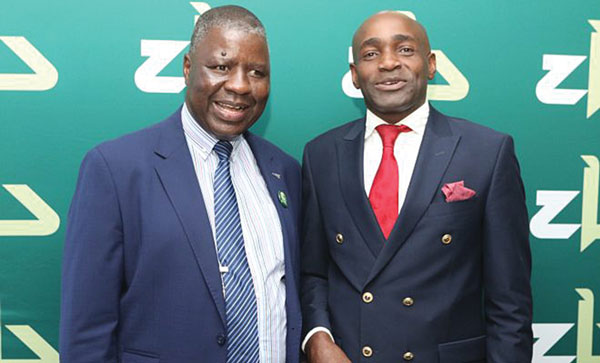 BY WINSTONE ANTONIO
WHILE gospel music promotion has become an area of little attention, Capital Seven Business Centre (CSBC) has brought a sigh of relief to the genre through the recently-launched interdenominational Unlocked Gospel Music competition.
The competition, which will be sponsored by leading financial institution ZB Bank, roars to life tomorrow at Harare Gardens' main stage, with over ZWL$15 000 to be won at different stages.
The competition, set to go through five stages over six months, comes at a time when not much has been done for the genre owing to a lack of interest for gospel music by local promoters, who appear to be focusing much on secular musicians to leverage their businesses.
The CSBC chief executive officer Nobert Mavunga at the launch last week said the musical competition seeks to unite churches through praise and worship revival by putting church choirs, gospel music bands and artistes on one platform.
"This Unlocked Gospel Music competition was mooted in response to the socio-economic situation prevailing in our country and the need to unite the body of Christ through music," he said.
"With the exception of round one, where the judges get to decide which performances go through to the next round, in all the other subsequent stages, members of the public will decide who will go to the next round by voting on social media platforms and voting through text messages."
Mavunga said the winner of the first round will pocket
ZWL$1 000, while in the second and third round, winners will walk away with ZWL$2 000 and ZWL$3 000 each, respectively.
He said in the fourth round, the winner would take home
ZWL$4 000, while the grand finale winner will pocket ZWL$5 000 and a recording contract.
ZB Financial Holdings's acting group chief executive officer Shadowsight Chiganze said they came on board to sponsor the competition as a way of giving back to the community.
"As ZB Financial Holdings, we have people at heart because we know fully well that we exist and continuously thrive because of people. As such we love to be part and parcel of the communities that we serve," he said.
Tickets for the concert are pegged at ZWL$10 and ZWL$50 for standard and VIP, respectively.