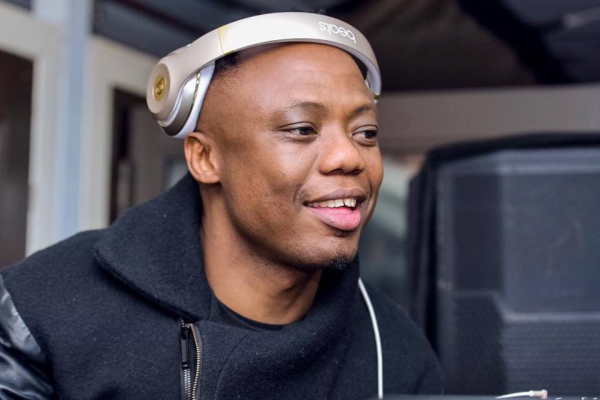 BY SINDISO DUBE
SOUTH Africa's most sought after wheel spinner, producer and musician DJ Tira is set to make a return to Bulawayo on May 24 for a show scheduled for the eve of Africa Day commemorations.
DJ Tira will perform at Cosmopolitan Night Club in a show dubbed One Night in Durban with DJ Tira.
The Afrotainment boss last performed in Bulawayo at a sold-out gig at the now defunct Club Connect in October 2017. On that night, he was supported by vocalist and dancer Tipcee who was making waves with songs like Fakaza and Umalume featuring Tira and Iscatulo.
DJ Tira is known for his energetic and lengthy sets which can stretch for over four hours.
Cosmopolitan manager, Manu Mahaso, said they were bringing back the entertainer following calls by their patrons.
"We are bringing back DJ Tira next week after wild calls from fun lovers in the city. It's also a move to lighten up our entertainment calendar this year, which will be filled with exciting and funny events," he said.
DJ Tira confirmed the gig in a less than a minute video he posted on Instagram.
"Hello Bulawayo I will be coming to Bulawayo, at Cosmopolitan Night Club on May 24 for a night with me. I am bringing everything with me, my band members and good music," he said.
The club has hosted a number of high-profile gigs including Heavy K, Busiswa, DJ Zinhle and Prince Kaybee.
Born Mthokozisi Khathi, DJ Tira is an entrepreneur and producer, as well as kwaito artiste.
He helped launch several music careers including those of DJ Fisherman, DJ C'ndo and Big Nuz through his music label Afrotainment.