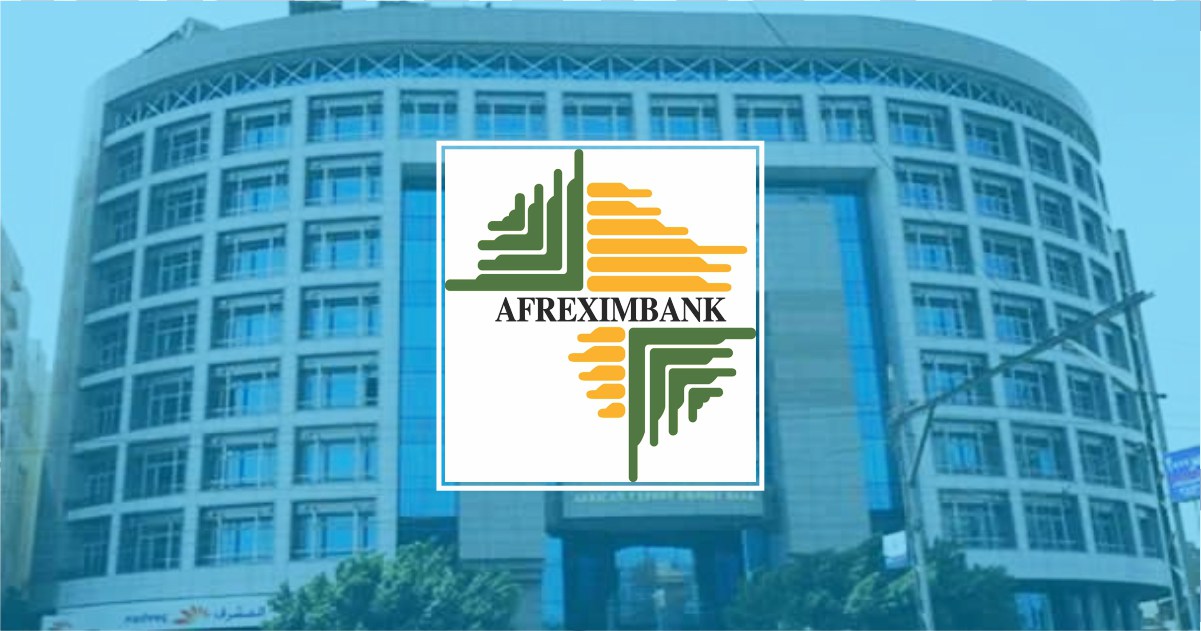 BY STAFF REPORTER
Regional lender, African Export-Import Bank (Afreximbank) has disbursed a €100 million facility to a revolving global credit facility to support Mota-Engil Africa implement key developmental projects in Africa.
Mota-Engil is a diversified Portuguese firm with projects in Africa ranging from transport and logistics to energy.
The company has a presence in Zimbabwe through a subsidiary which was awarded a mining contract with Hwange colliery.
Speaking on the transaction, Afreximbank president Benedict Oramah said with the easing of mobility of goods, services and people across African borders foreseen under the transaction, there would be an increase in intra-regional trade, leading to creation of jobs, increase in foreign exchange earnings and growth in government revenues.
"The transaction is expected to lead to increased activity in a number of economic sectors, including petroleum and petrochemicals, heavy equipment supplies, spare parts supplies, architectural services, and to increased public revenues from an expansion in economic activity in various countries," Oramah said in a statement.
According to the bank, the facility will strengthen Mota-Engil Africa's capacity to carry out projects critical to reducing the transaction costs for businesses, growing intra-regional trade, easing movement of goods, services and people, boosting employment and stimulating economic activity in Africa.
Mota-Engil Africa, a significant player in intra-African trade, as evidenced by the volumes of goods and services, has a robust backlog of strategic projects in Africa in excess of €3 billion, covering such sectors as construction, mining, power, medical, infrastructure management, waste management and other concession businesses.