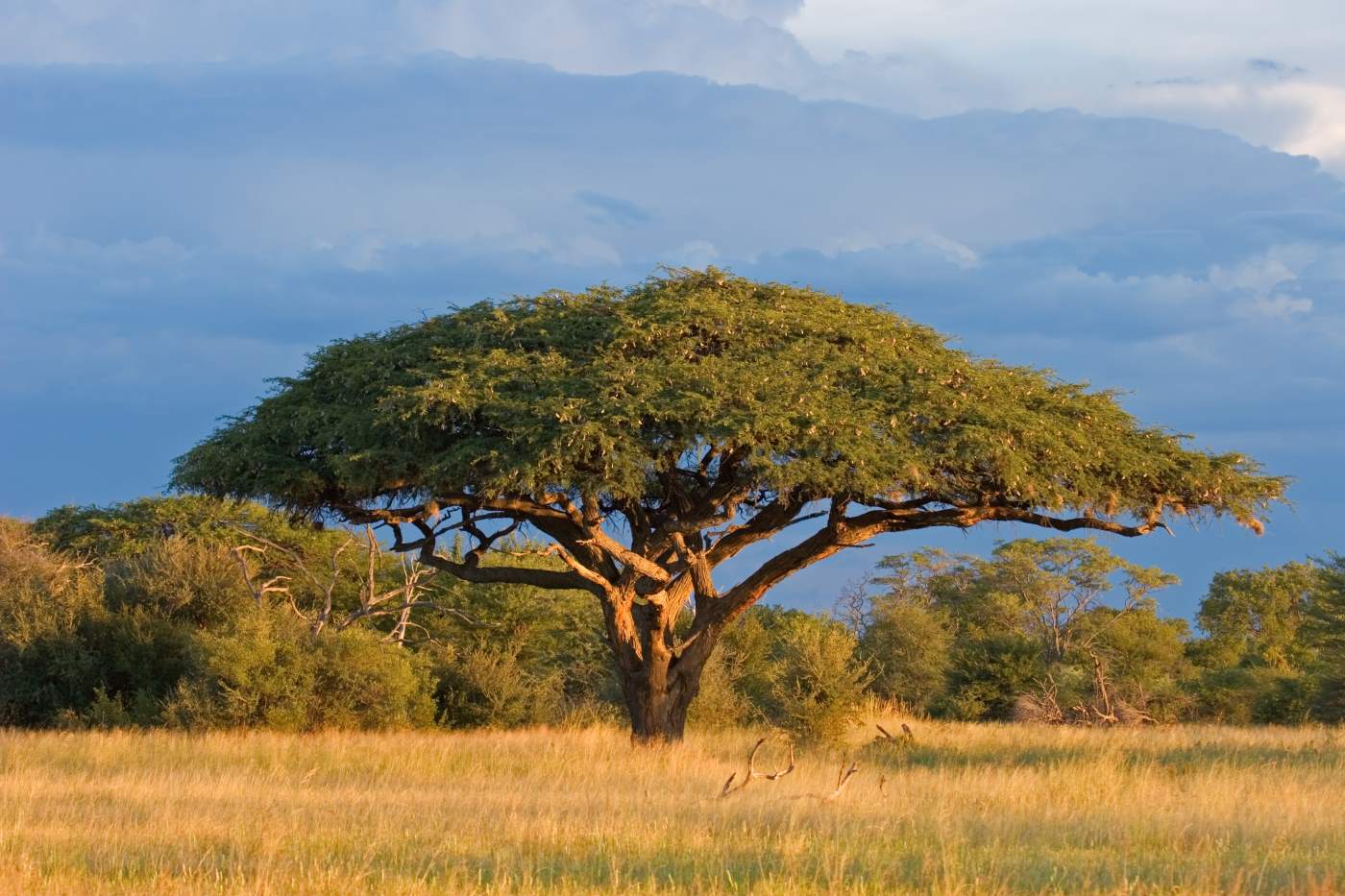 BY NHAU MANGIRAZI
MBIRE Rural District Council (RDC) is making strides in wildlife conservation and improving livelihoods through community development initiatives, chief executive officer Cloudious Majaya has said.
Situated about 230km north of Harare, Mbire's population of approximately 92 000 is benefiting from three conservancies along the Zambezi Valley – namely Dande South measuring 77 000 hectares, Dande North (69 000ha) and Dande Safari (52 000ha).
Majaya said, through implementing Communal Areas Management Programme for Indigenous Resources (Campfire) programmes the RDC has built schools, clinics and roads.
Applauding the move by Zimbabwe Parks and Wildlife Management Authority (ZimParks), working with stakeholders, to map way-forward for communities, he said: "There is need to learn from other neighbouring countries like Botswana and Kenya's models on compensation as it is a win-win situation for communities."
Villagers residing next to conservancies lose livestock and crops to wildlife, but never get compensation from government.
Majaya said Mbire communities benefitted from wildlife by being recruited as game scouts and are part of teams that curb poaching of mainly elephants along the Zambezi Valley.
"We have 21 game scouts employed by the council, where eight are females in the anti-poaching drive. We also have 75 warders at each ward, who help identify animal problem areas,'' Majaya added.
Tarcisius Mahuni, Mbire RDC environment executive officer, said awareness campaigns at village, ward and district level have helped in curbing poaching and human-wildlife conflict.
"This is pursued through training of scouts at Mushandike College of Wildlife Management as well as the use of various scaring methods, including fires, use of chillies, guns shots and tins against animals like elephants. Villagers are trained and informed to report to law enforcement agents, where elimination is necessary. It is imperative that fields and homesteads are fenced as a protective measure," he explained.
Mahuni added that funds from Campfire programme help in infrastructural development.
"The proceeds from animal problems areas help in infrastructural development, including building schools, clinics, roads, bridges and borehole drilling, among others. School fees assistance is offered as well as drought relief assistance. Animal victims get assistance in the form of funeral assistance, hospital bills and school fees," he added.
ZimParks director-general Fulton Upenyu Mangwanya confirmed that besides international community bias towards Zimbabwe over commercial ivory sales last held in 2009, local communities are working closely in monitoring poaching activities around the country.
"Our main thrust is for wildlife conservation to do well despite limited resources to curb poaching. We are happy that local communities are playing their roles to preserve nature," Mangwanya said.
Majaya said despite challenges in wildlife management, Mbire remains a success story.
"Because elephants destroy communal farm products we have engaged communities to own these animals and this has reduced poaching," Majaya said.
Mahuni explained that regionally, there are bilateral meetings between Zambia, Mozambique and Zimbabwe under the Zimbabwe-Mozambique-Zambia Transfrontier Park initiative.