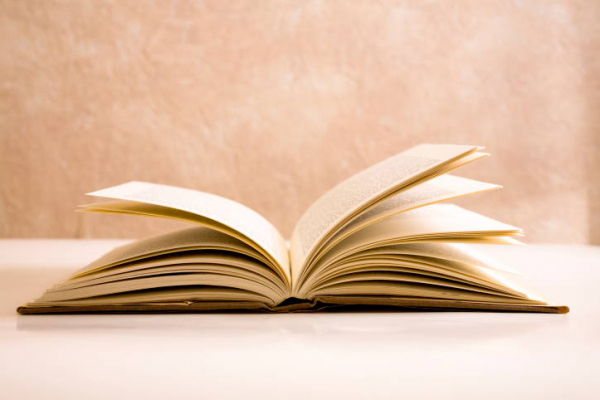 BY SHARON SIBINDI
BULAWAYO publisher AmaBooks has secured a printing deal with a United Kingdom publisher, Parthian, for its short story collection Moving On and Other Zimbabwean Stories which are set for publication next month.
In an interview with NewsDay, AmaBooks director Brian Jones said they were delighted to be continuing the relationship with Parthian.
"AmaBooks has a long-standing relationship with the Welsh publishers as they have previously brought out Where to Now?, Short Stories from Zimbabwe, Bryony Rheam's This September Sun and Tendai Huchu's The Maestro, The Magistrate & The Mathematician —all originally published by AmaBooks in Zimbabwe," he said.
"Parthian Books are a very successful publisher and last week at the London Book Fair won Wales Publisher of the Year."
Jones said the collection carried stories from Raisedon Baya, Pat Brickhill, Gamu Chamisa, Joseph Chikowero, John Eppel, Adrian Fairbairn, T.L. Huchu, Donna Kirstein, Bongani Kona, Christopher Kudyahakudadirwe, Ignatius Mabasa, Barbara Mhangami-Ruwende, Christopher Mlalazi, Mzana Mthimkhulu, Blessing Musariri, Togara Muzanenhamo. Melissa Thandiwe Myambo, Thabisani Ndlovu, Tariro Ndoro and Bryony Rheam.
The AmaBooks director said Rheam was listed for the prestigious Short Story Day Africa and they were looking forward to participating at this event, which is part of a series of literary events being organised by Hubbard's Historical Tours on March 28 at Earth Cafe in Bulawayo.
"At this event, we will be talking about our publishing journey, will be readings by three writers; John Eppel, Mzana Mthimkhulu and Bryony Rheam. John will be reading poems from three AmaBooks collections, Caruso of Colleen Bawn, White Man Crawling and Textures," he said.
"John's readings will be accompanied by the acclaimed young cellist, Emma Price. Rheam will read from her forthcoming novel, All Come to Dust and Mzana Mthimkhulu from his humorous story, What is in a Name? from the AmaBooks collection, Moving On."
Jones said on the night, books would be sold at discounted prices.