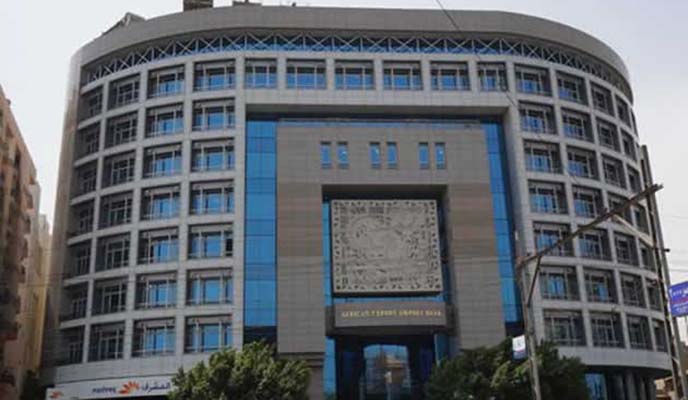 BY FIDELITY MHLANGA
MORE than 95% of the 3,24 million individual real time gross settlement (RTGS) accounts held less than $1 000 as of December 2018, the central bank recently revealed in its monetary policy statement, a situation which analysts say points to a diminishing culture of saving as confidence in the local banking sector remains dampened.
Cumulatively, individual accounts held $894,5 million and accounts with an average of $80 accounted for $213,4 million.
According to official data, the banking sector, which was sitting on $10,3 billion in deposits as at year end, was predominantly funded by demand deposits which accounted for 64,94% of total deposits against savings deposits of 5,1% by end of last year.
Demand deposits can be withdrawn as per the requirement of the depositor, whereas savings deposits are interest yielding and cannot be withdrawn without a penalty.
Zimbabwe National Chamber of Commerce chief executive Christopher Mugaga said the statistics revealed that the culture of saving money in banks was dead.
"There is a very unusual lack of appetite for banking in this country. Banks have just become a conduit to withdraw cash, not for savings. No one goes to banks to save. What was happening was that people were withdrawing their RTGS balances to buy US dollars and keep at home. You can't measure bank balances as a way of poverty," Mugaga said.
"At this hour, it is misleading for one to judge this information. There is so much high unemployment, so the economy becomes a cash economy. Those who are informally employed do rely on cash more, as you know that at least 90% of the population is unemployed".
The number of RTGS corporate depositors was 214 094, holding money valued at $8,67 billion.
An economist, Persistence Gwanyanya, expressed a different view, suggesting that low individual bank balances were a reflection of poverty.
"It's a reflection that the Zimbabwean individual does not have money. It means that people do not have much as we think. Money which was being traded on the black market was coming from corporates, since they were not getting forex from Reserve Bank of Zimbabwe," he said.
Gwanyanya said corporates, using their huge balances, were behind the thriving parallel market, which at one time had the rate between RTGS and USD shoot to astronomical levels of 1:6
He said the interbank market facility would satiate corporates' forex requirements as companies traditionally use 40% of their balances to meet forex requirements.
"Government should not participate on the interbank market to get the forex to buy cars for Members of Parliament. If that happens, the exchange rate will go down and this is what I'm seeing happening," Gwanyanya said.