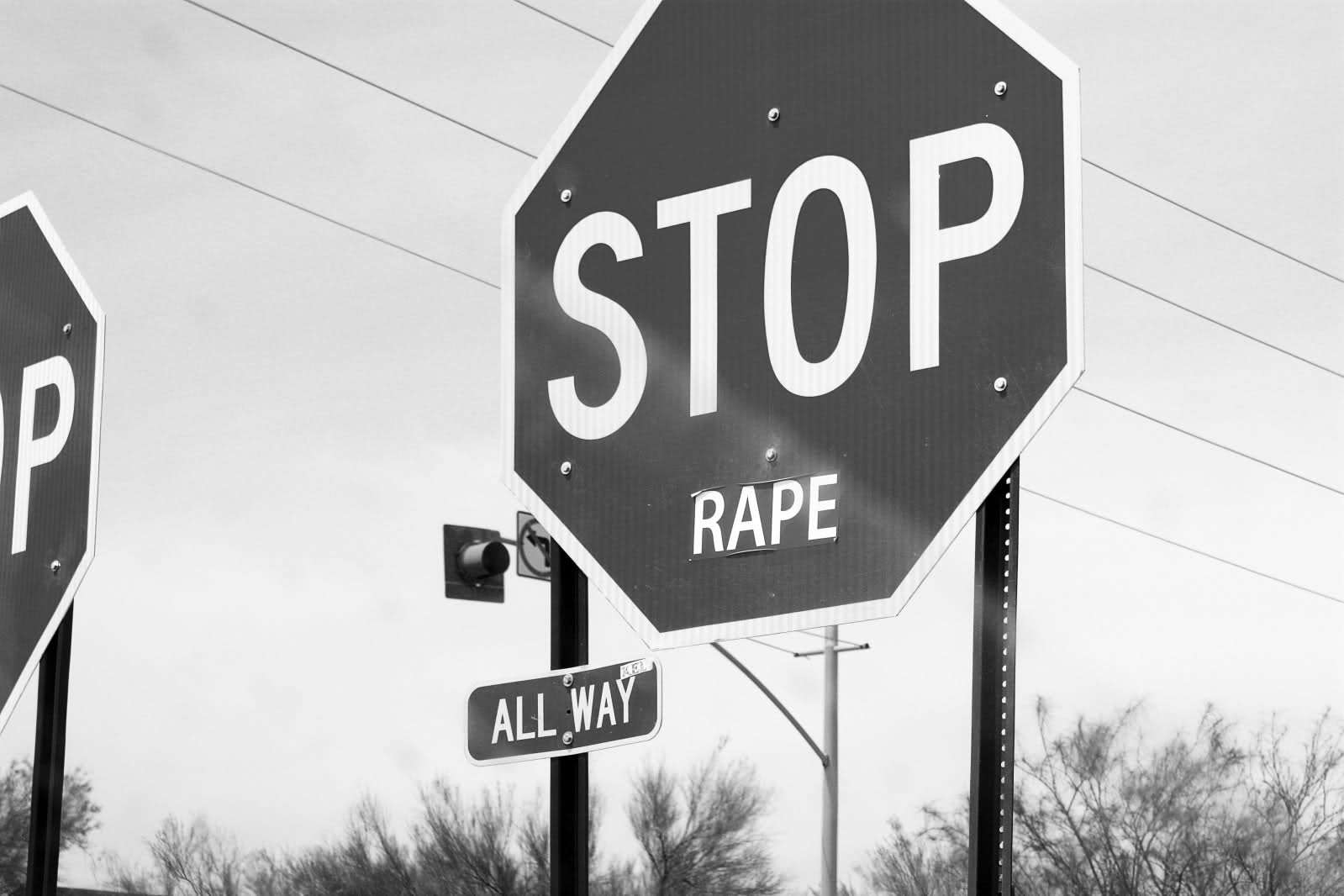 ELEVEN women from Mutare have confirmed being raped by suspected three armed robbers, who were recently nabbed over a spate of robberies and rape committed in the eastern border city.
BY KENNETH NYANGANI
Chief Superintendent Florence Marume revealed this while addressing heads of government departments in preparation for a national clean-up campaign set to be launched by President Emmerson Mnangagwa on December 5 in Kadoma.
The clean-up campaign will be held in all major cities and towns respectively on the same day.
"Eleven victims have come to us so far, claiming that they have been raped by these gangsters some we believe from Mozambique. We have engaged the Mozambican government, but they have disowned the robbers," she said.
"We are also appealing to the Mutare City Council to repair our roads, because thieves and robbers are taking advantage of these roads, because it is now difficult to chase them. "
The suspected robbers, who were brought before the courts in connection with the crime, are Artwell Mudzingwa (28) from Harare, Prosper Mudzingwa (20) from Kadoma and Dumingo Luise Zuze (31), a Mozambican national.