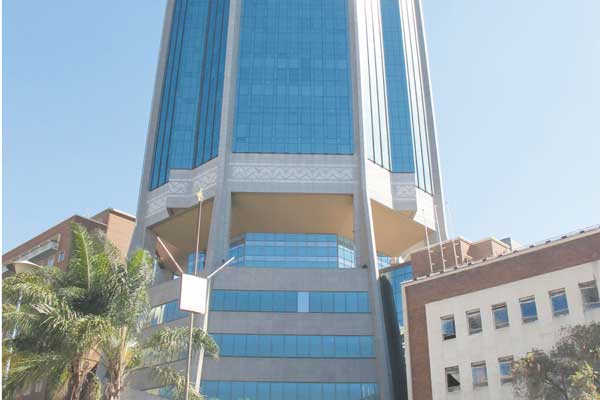 RESERVE Bank of Zimbabwe, director of financial intelligence unit, Mirirai Chiremba appeared at the Harare Magistrates' Court yesterday facing criminal abuse of office allegations after he authorised the release of US$195 000 per day to a foreign company.
BY DESMOND CHINGARANDE
Chiremba was not asked to plead when he appeared before magistrate Rumbidzai Mugwagwa who remanded him to January 15 on $6 000 bail.
Allegations are that on October 13 last year, Suzan General Trading, a gold dealer opened an account with NMB Bank, Borrowdale. The account was meant to facilitate payments by Fidelity Printers and Refiners for gold delivered by Suzan General Trading and at the material time the corporate withdrawal limit was US$10 000.
It is alleged on October 17, Suzan General Trading, through its signatory Shar Saumilkimar, submitted an application for review of daily withdrawal from US$10 000 to $30 000. NMB Bank then referred the application to RBZ for processing and the application was approved by Chiremba on November 3 last year.
On February 23 this year, Suzan General Trading tendered another application for review from $30 000 to $95 000 per day which Chiremba approved.
It is alleged on August 3, Suzan General Trading again applied to NMB for review of the $95 000 limit to $195 000. Whilst the application was undergoing the review process at NMB, Chiremba, on August 7 granted the application for review despite the application not having been sent to RBZ financial intelligence unit.
The State alleges upon realising that the approval had been made before NMB carried out its due process, Chiremba was contacted by NMB bank manager Simon Tembo and Chiremba confirmed having approved the upward review.
It is alleged Chiremba, without lawful excuse acted contrary to his duties as a public officer by reviewing Suzan General Trading's daily cash withdrawal limits without following due process.
Zivanai Macharaga appeared for the State.