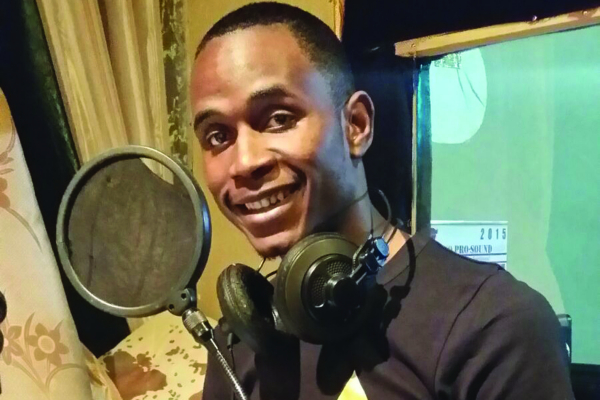 GOSPEL musician Munyaradzi Munodawafa gave a big Christmas treat to Persons with Disabilities (PWD) and other well-wishers who had gathered at Ishe Anesu Disabilty Centre in Glen View, Harare on Friday, where he exhibited his exceptional keyboard playing skills.
BY ALBERT MASAKA
Munodawafa's organisation, Zodzo Embassy of Persons with Disabilities and Partners, organised the event which was held under the theme; Nurturing Future Leaders.
Gospel musicians who also took part at the charity event in support of the Zodzo included Loveness Mananato, St Giles Mbira band, Daniel Gonyoro and Esther Kanengoni.
Guest of honour Senator Rejoice Timire, who represents the disabled constituency in Parliament, implored government and the private sector to support children living with disabilities.
"We welcome the recent move by government in their budget to put in place measures that assist us in the importation of certain goods and urge them to also take the lead in the provision of technology aids that would help our children to learn faster," she said.
Munodawafa told NewsDay on the sidelines of the event that people should help create an inclusive society by respecting the rights of disabled persons.
Gonyoro, who is famous for strumming his guitar on the pavements in Harare's CBD with his children as band members, appealed to promoters not to sideline disabled but talented people.
According to Florence Kabayamoto, the matron of Ishe Anesu, the organisation, which is now home to 35 children, was founded in 1986 by parents who had borrowed the idea from a doctor who was stationed at Harare Central Hospital children's unit.