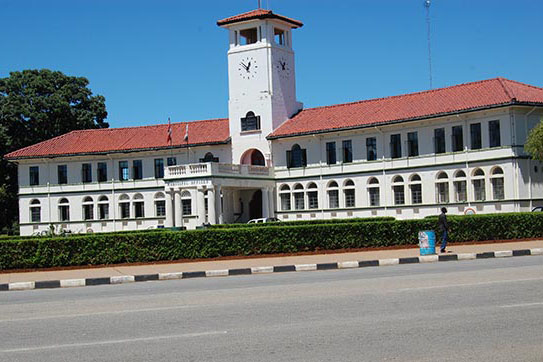 GWERU City Council has struck a deal with Zesa Holdings to install a second power line to the city's major water reservoir, Gwenoro Dam, to curb the power cuts affecting water supplies, mayor Josiah Makombe has said.
BY STEPHEN CHADENGA
Makombe said council had given Zesa Holdings wayleave to connect the line from a substation in Senga high-density suburb to Gwenoro after discussions with the power utility's southern region general manager, King Dube.
"Currently, there is one Zesa line to Gwenoro, and once the second line is put in place, we expect to see improvement in power supply to our main water reservoir. We have been facing continuous electric faults at Gwenoro Treatment Plant, and this has exacerbated our water woes," Makombe told Southern Eye last week, on the sidelines of a meeting organised by Gweru Residents and Ratepayers Association and Legal Resources Foundation.
Since last month, most parts of the city have been facing erratic water supplies as a result of electrical faults, while the city's obsolete infrastructure exacerbated the problem.