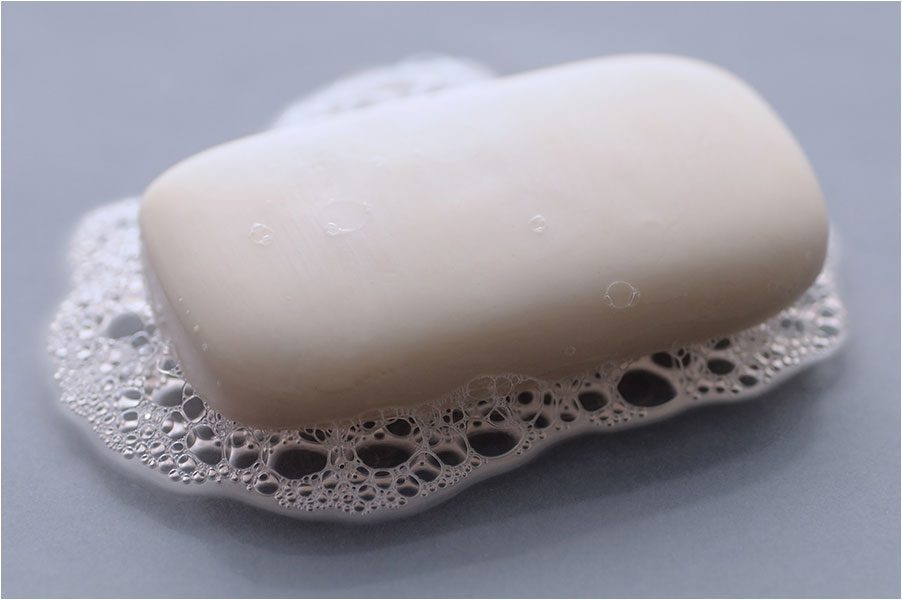 DIVERSIFED agro-processor United Refineries Limited (URL) last month sent home its entire workforce in the soap department due to shortage of raw materials, an official said yesterday.
BY MTHANDAZO NYONI
URL chief executive officer Busisa Moyo told NewsDay that the shortage of foreign currency to purchase critical raw materials was crippling the company's performance.
"We are currently at 10% capacity on crushing. On refining, we are on 40% due to foreign currency shortages. On the soaps, last month we sent workers home because we didn't have any raw materials," Moyo said.
"We actually didn't produce all of October, that's our green soap, our toilet soaps. We don't have any raw materials for that section," he said.
Zimbabwe is currently facing serious foreign currency shortages to import critical raw materials, a situation that has seen some companies downsizing or closing shop.
Recently, the company together with its partners launched a $30 million soya bean outgrower alliance initiative aimed at meeting its demand for the edible oil seed.
Moyo said it was very important to support local industrialisation "so that we support value chains and we create local employment".
He said as a company, they benefited a lot from Statutory Instrument (SI) 64, which was later amended to SI 122. "We were talking of employment at United Refineries, 500 people, but you can see already in terms of farmer potential. We are talking of 1 000 people and that's where SI 64/122 came in. That's the value we end up with; we end up creating impact on the backward of the value chain," he said.
"On this side, we have got stockfeed farmers, and so we are impacting a whole chain and this is what we want to do and this is why we are requesting the government to continue to support SI 64. It is not the only way that government can support local industry. There are other ways such as minimum local content policy which Cabinet is seized with. We trust that would be concluded," Moyo said.
He said as industry they did not want to be antagonistic, adding "we know that there are trade protocols that we must follow and SI 64 is difficult to manage, we are aware. The Minister of Industry has informed us on the challenges they have."
Moyo, however, said as industry they still needed clever, innovative, creative ways of supporting local industry. He said as a company, they benefited from SI 64 and had not shut down.
"That's how we have benefited and we have been able to employ more people. We employ students from National University of Science and Technology. We have got graduate trainees, we have managed to refresh our brands, we are exporting," Moyo said.
"So we have benefited a lot from the support, but now we go back to minimum local content to buy Zimbabwe. Before we had SI 64, we were just encouraging the Buy Zimbabwe campaign, which is the moral suasion encouraging Zimbabwe to buy local and to be responsible. So we go back to that format."